Rookie

Posts: 169
Joined: Sat Dec 01, 2007 3:47 pm
Not the best pics but you get the idea!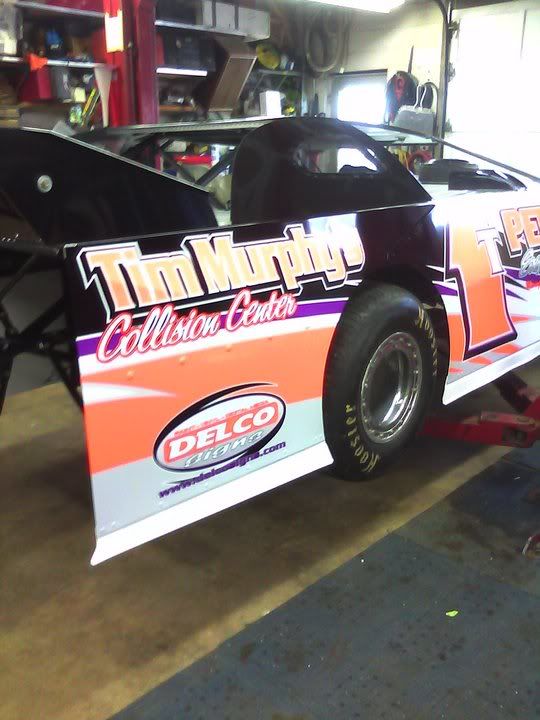 ---
Crew Chief

Posts: 2379
Joined: Sat Oct 28, 2006 4:25 pm
Location: Spring Grove
I can't get the ideal....
J/K Looks good fellas...
To my loving Brother Mike Zeigler Sr.
April 28, 1958 - May 31, 2011 RIP Mike.....
I LOVE YOU and will never forget how great a brother you were.
http://www.rodneyzeigler.smugmug.com
---
---
Who is online
Users browsing this forum: No registered users and 2 guests