Highlights from the Appalachian Mountain Dirt Late Model Speedweek Show at Lincoln Speedway Wednesday June 8th 2011. Austin Hubbard wins the Fourth Annual Charlie Grinestaff Memorial!
enjoy!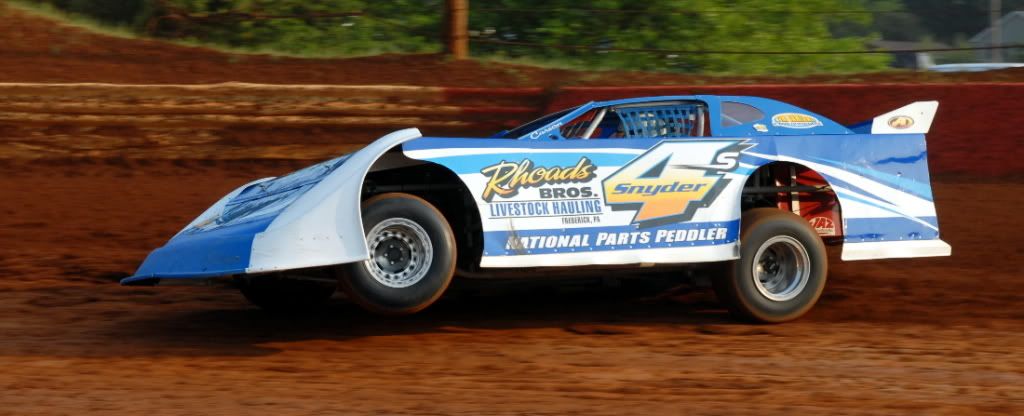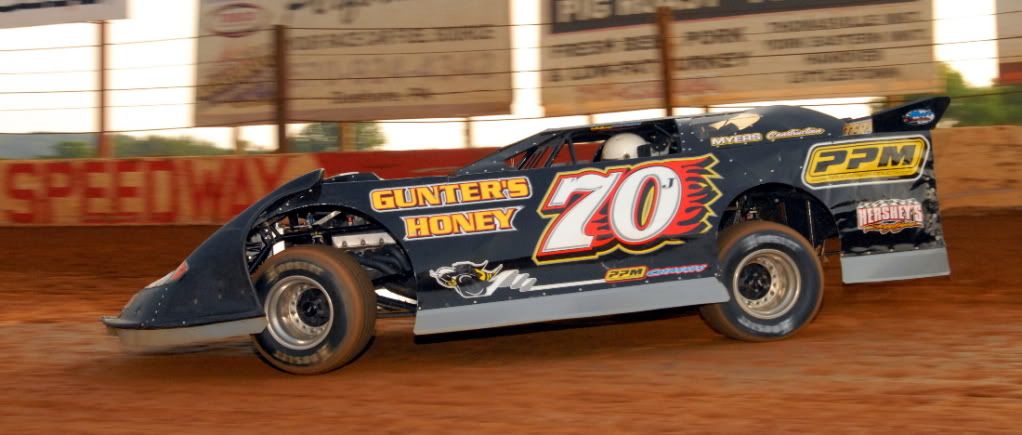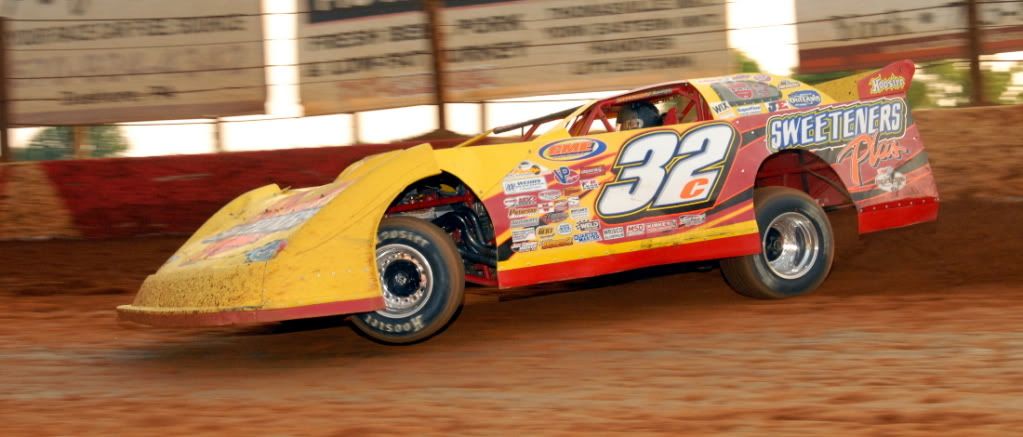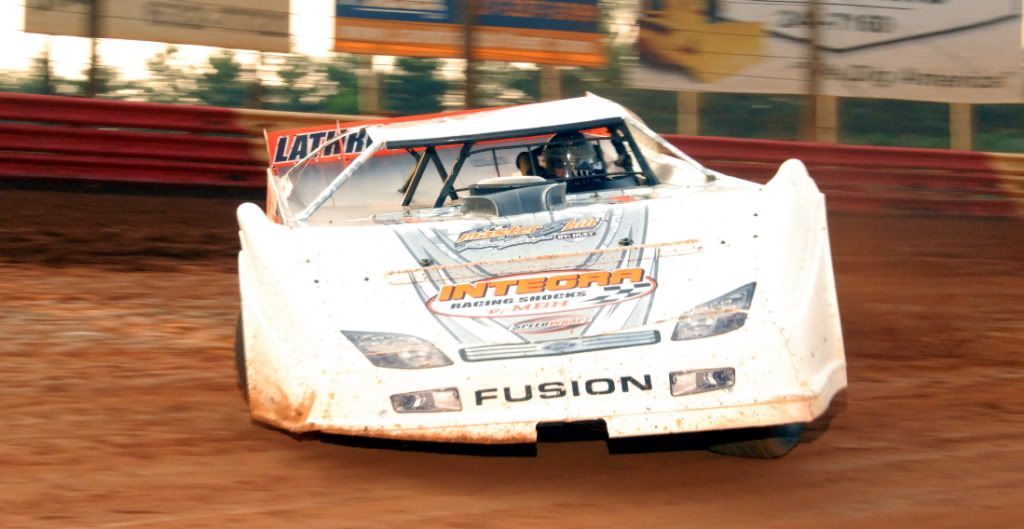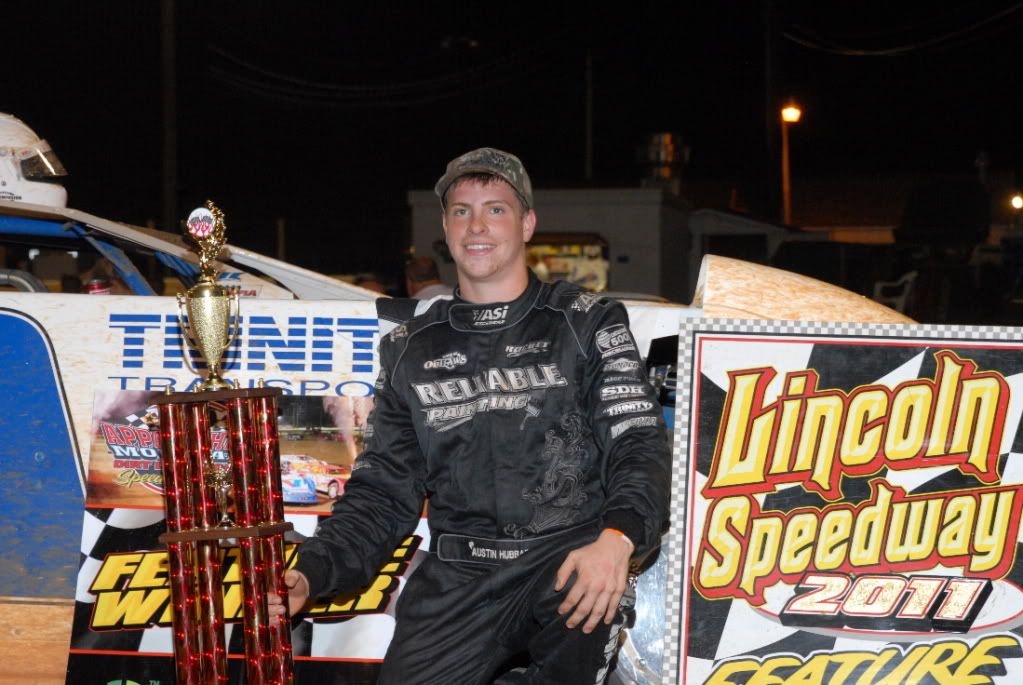 _________________
LEE GREENAWALT PHOTOGRAPHY
LANCASTER, PENN.
rmarlin65@yahoo.com
Staff photographer for Gater News
.
Check out my Photo Blog on gaternews.com
Use this link below to see my blog!
http://gaternews.com/racing_blogs/blogs ... hp?blog=15