Lincoln Speedway played a part in the 2011 EMMR / WGOT Convention with providing some track time on Saturday night durning there regular 410 and 358 sprint show. As you can see below these guys put on a show. enjoy!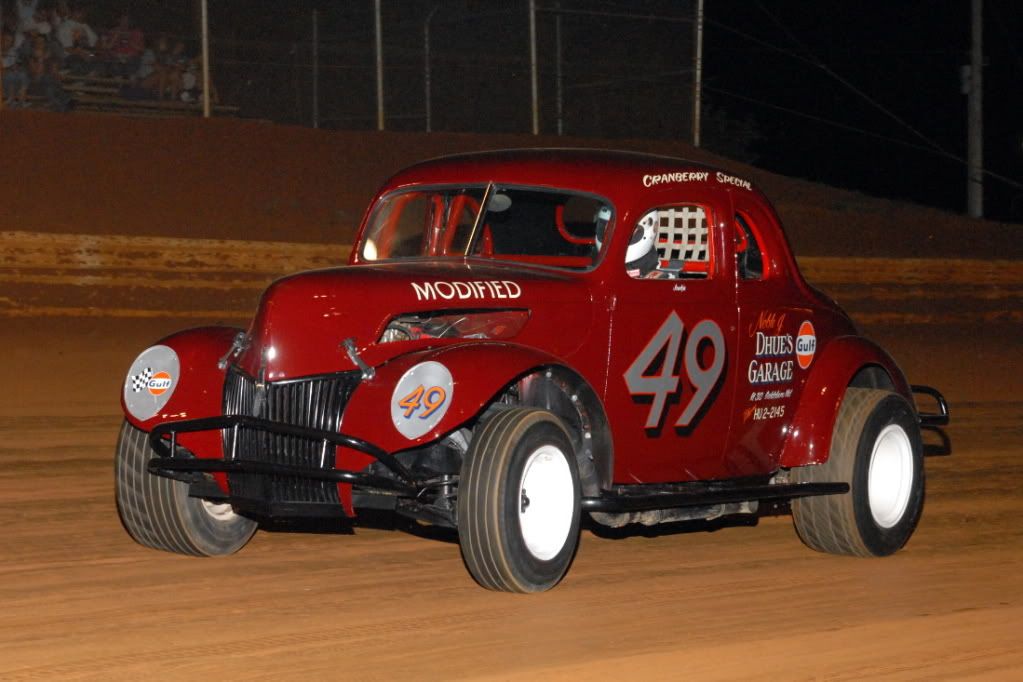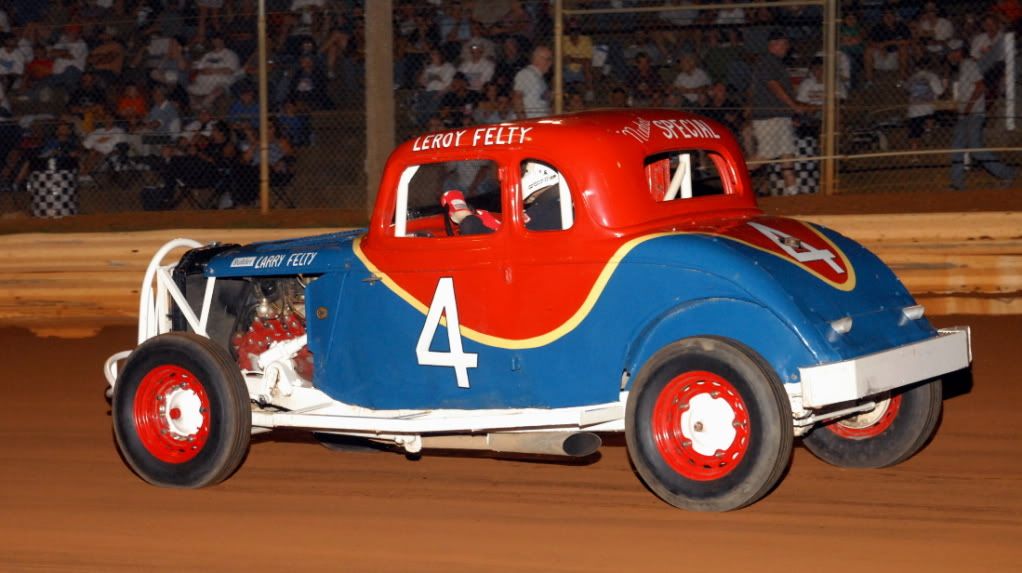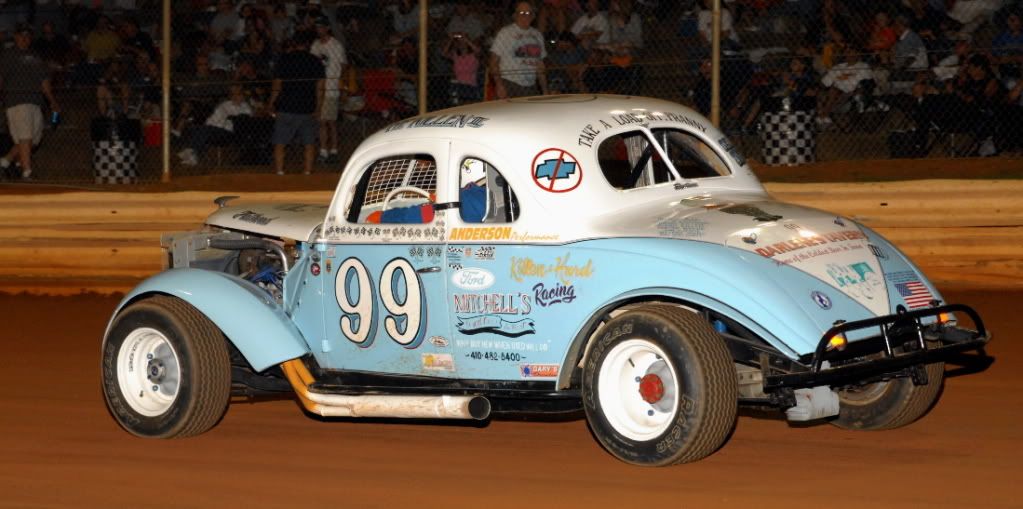 _________________
LEE GREENAWALT PHOTOGRAPHY
LANCASTER, PENN.
rmarlin65@yahoo.com
Staff photographer for Gater News
.
Check out my Photo Blog on gaternews.com
Use this link below to see my blog!
http://gaternews.com/racing_blogs/blogs ... hp?blog=15