Crew Member

Posts: 1157
Joined: Thu Feb 02, 2006 6:28 pm
Location: WV
---
Hall of Famer

Posts: 4191
Joined: Sat Jan 26, 2008 5:40 am
Location: Cressona Pa
Nice Shots!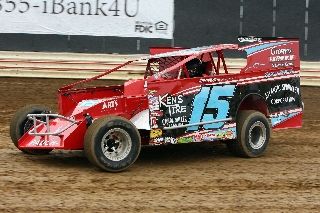 ---
Legend

Posts: 6882
Joined: Thu Feb 02, 2006 1:05 pm
Location: Ellicott City
Contact:
Nice shots Travis. Kicking myself for canceling too soon, but weather was looking very iffy mid-week and when ARDC got pulled that kind of did it for me.

BTW how was the Majors at SP?
---
Crew Member

Posts: 1157
Joined: Thu Feb 02, 2006 6:28 pm
Location: WV
Majors where ok on Saturday, but great on Sunday even with a lot of guys leaving after Saturday
---
Who is online
Users browsing this forum: No registered users and 3 guests