Crew Member

Posts: 1157
Joined: Thu Feb 02, 2006 6:28 pm
Location: WV
---
Rookie

Posts: 201
Joined: Tue Jul 27, 2010 9:37 am
Nice images. Road racing in the rain surely creates some unique photo ops!
---
Hall of Famer

Posts: 4191
Joined: Sat Jan 26, 2008 5:40 am
Location: Cressona Pa
Nice Shots!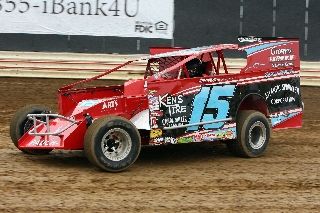 ---
Legend

Posts: 6882
Joined: Thu Feb 02, 2006 1:05 pm
Location: Ellicott City
Contact:
Nice work under tough conditions! Did they have any track flooding down around the carousel area?

Hope they a lot more entries for the Nats coming up!
---
Crew Member

Posts: 1157
Joined: Thu Feb 02, 2006 6:28 pm
Location: WV
Nope...they redid the drainage a few years ago..inside turn 6 still puddles up some but not like it used to

National should be ok...usually alot of last minute entries
---
Who is online
Users browsing this forum: No registered users and 1 guest