1st annual D i c k Greenawalt Memorial is in the history books, it was a great night of racing for all, here's some of the highlights from the night.
Clyde Martin Memorial Speedway! Micro sprint action!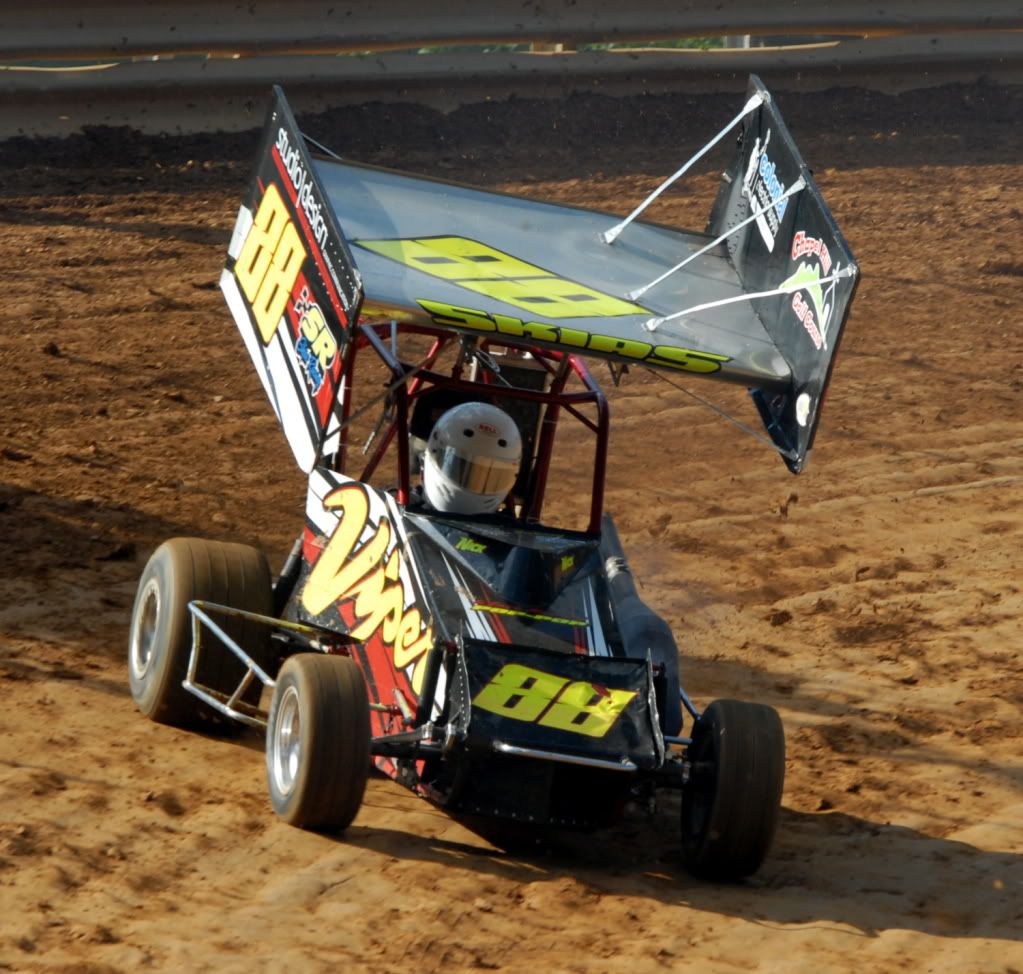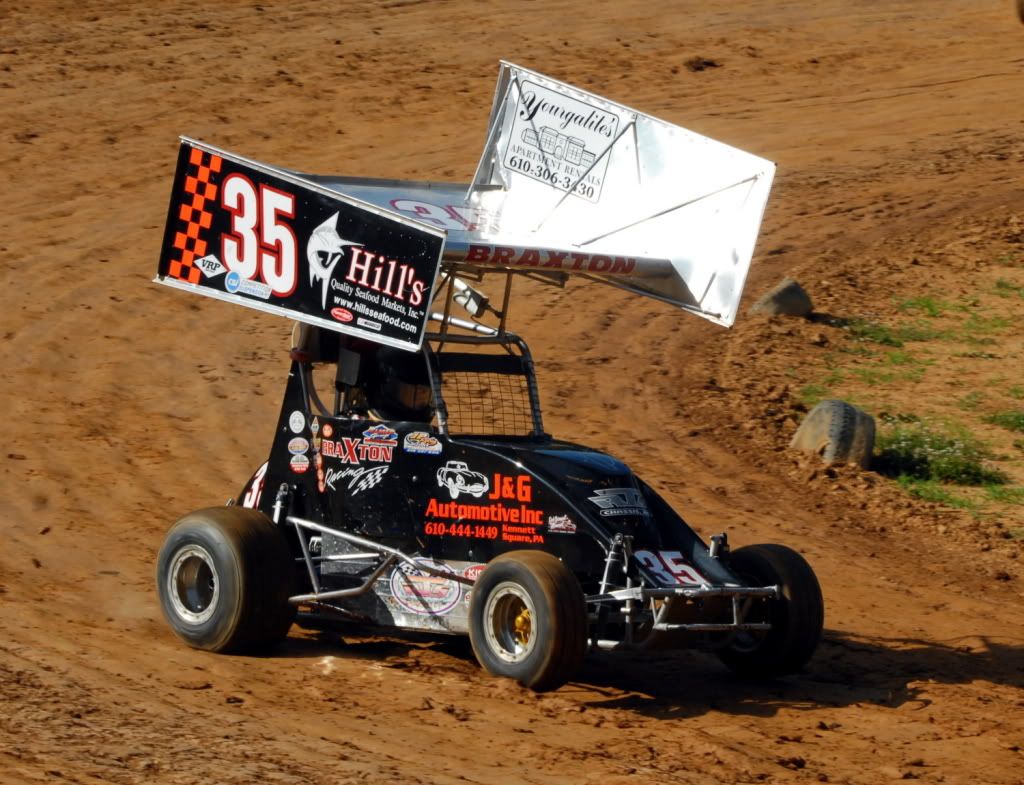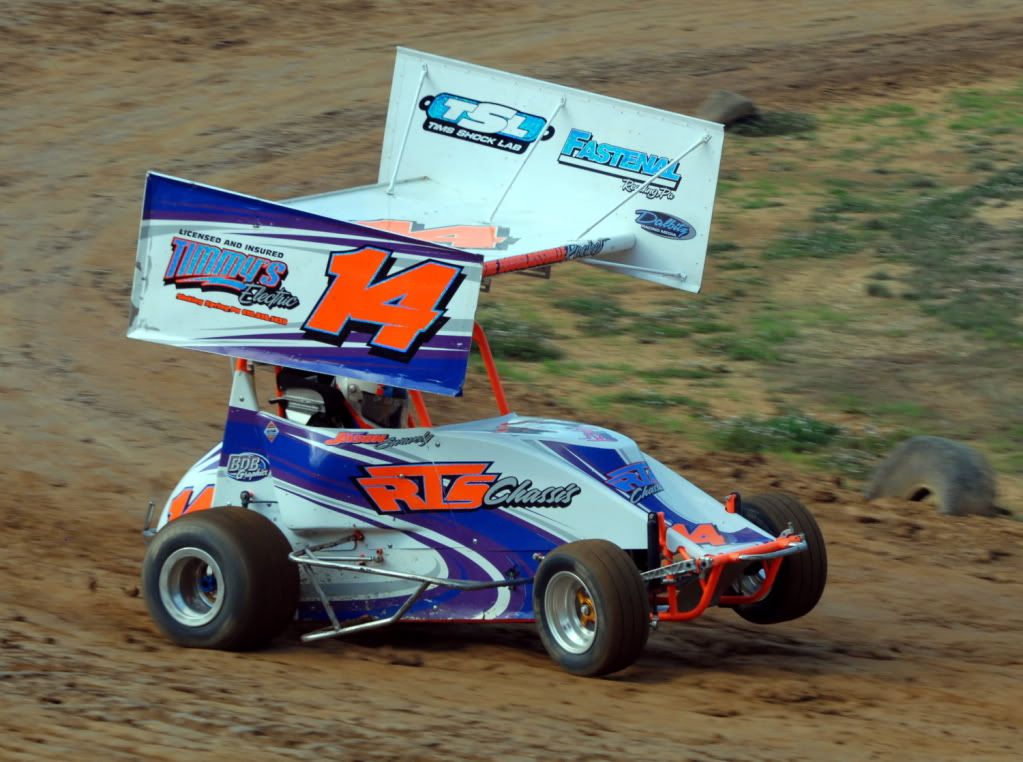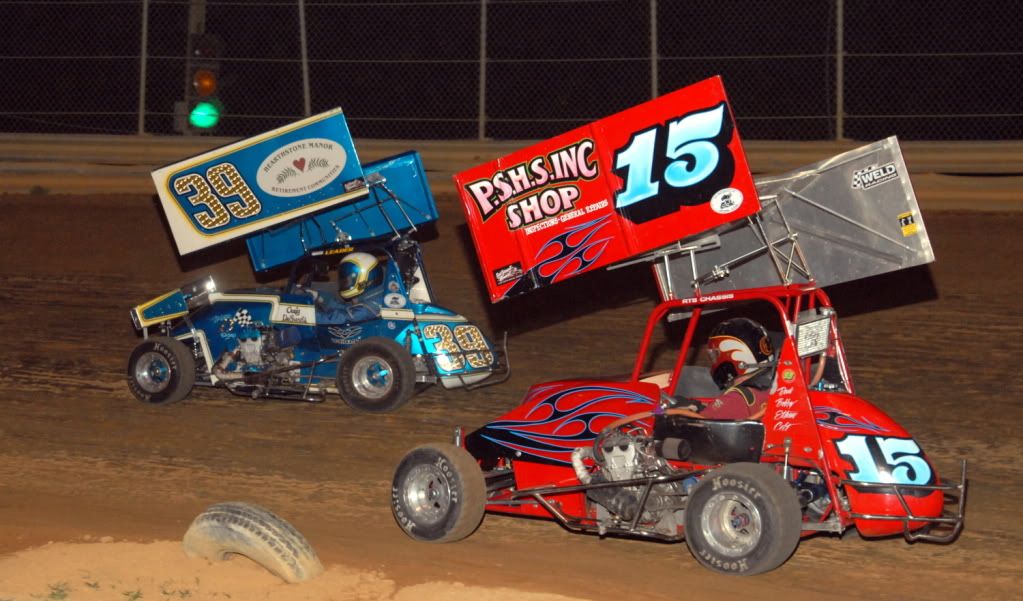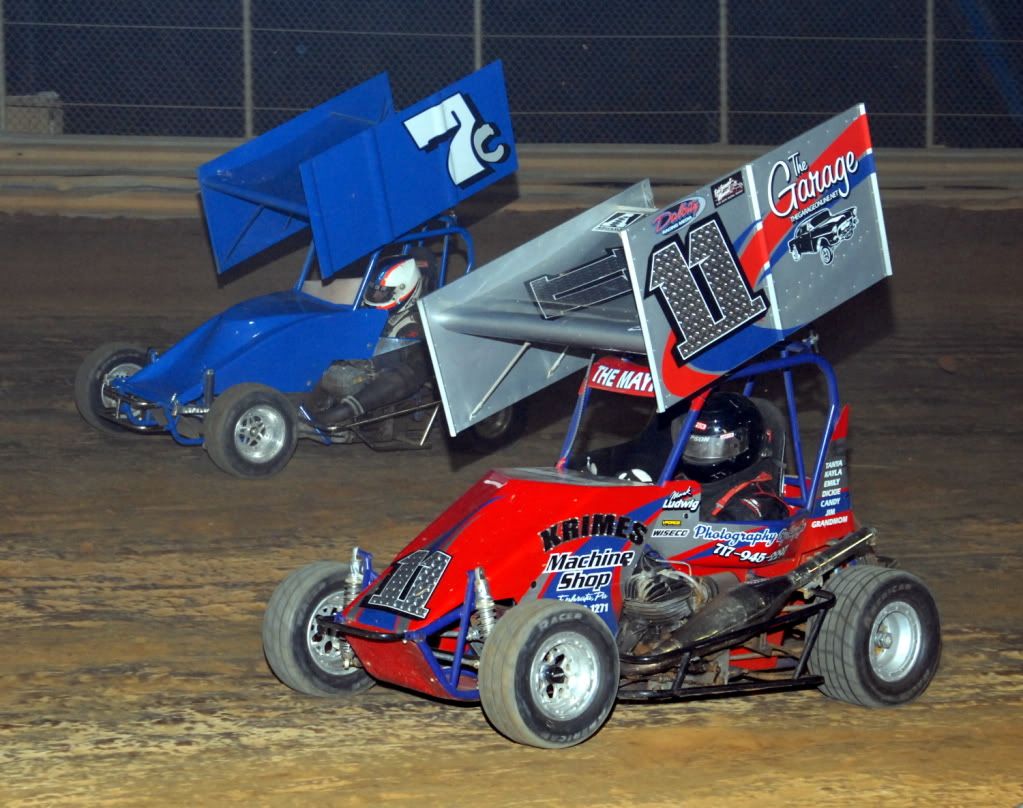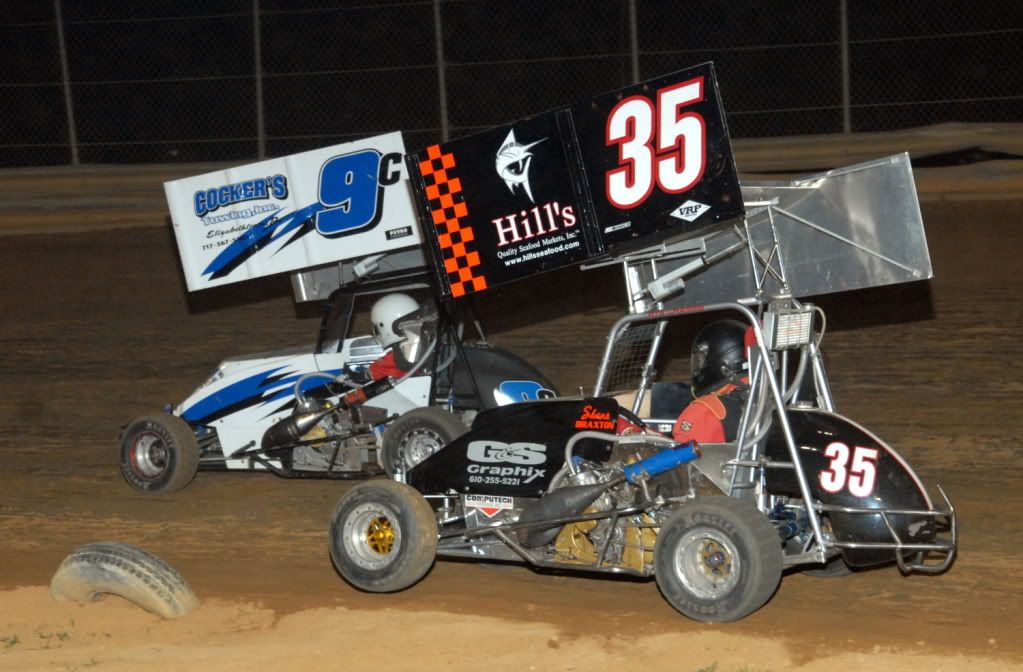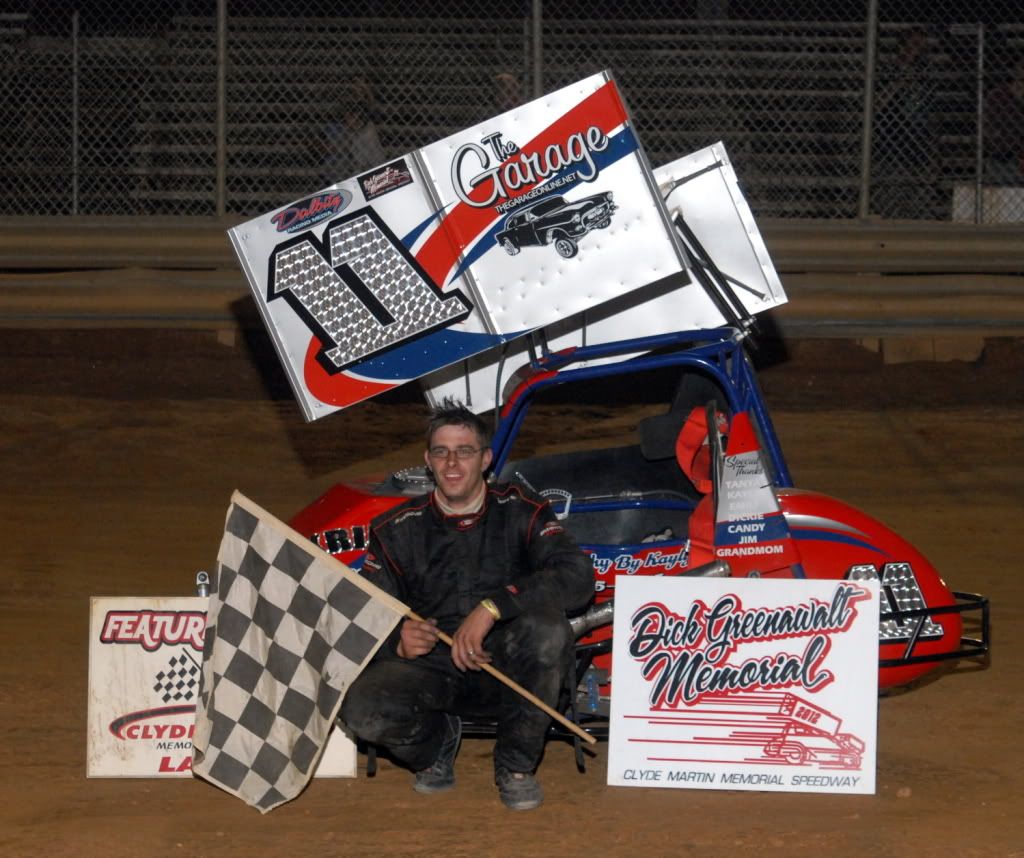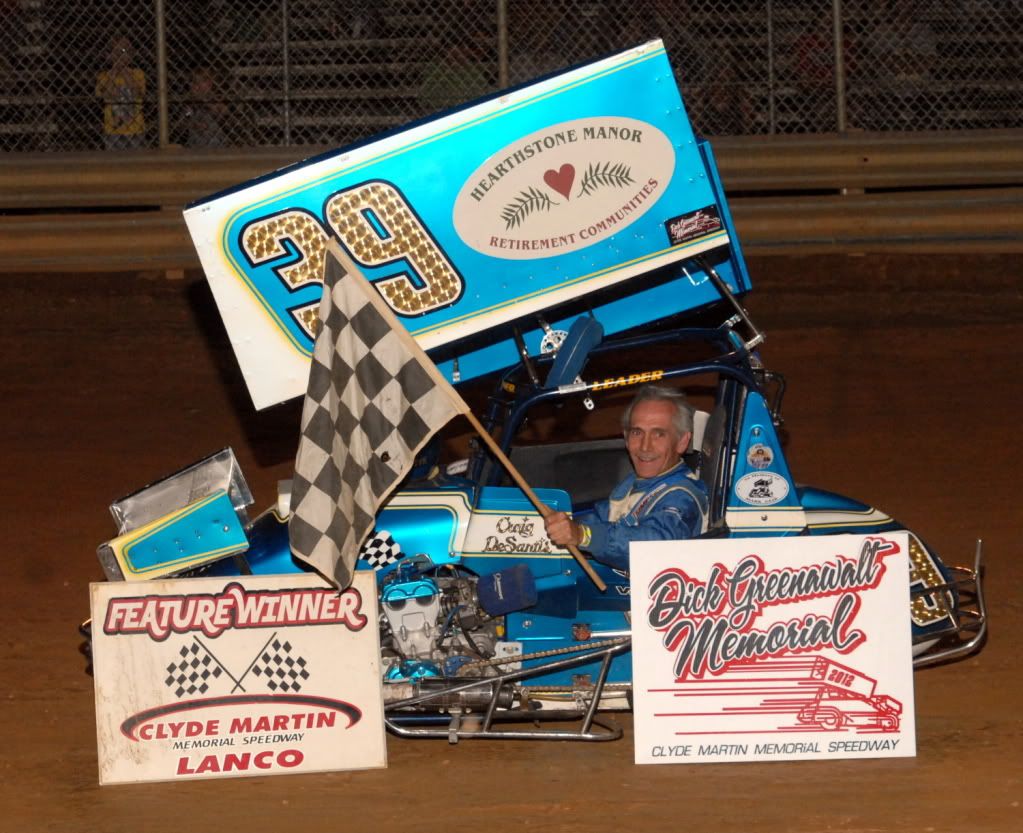 _________________
LEE GREENAWALT PHOTOGRAPHY
LANCASTER, PENN.
rmarlin65@yahoo.com
check me out on Facebook too!
Staff photographer for Area Auto Racing News!
.