Hall of Famer

Posts: 4191
Joined: Sat Jan 26, 2008 5:40 am
Location: Cressona Pa
---
Rookie

Posts: 90
Joined: Wed Jul 29, 2009 1:08 pm
Great shots from a really neat track. I live close by and need to get back there again, I used to go every week until I started helping out on a sprint car team.

In all my life, in all the racing pictures, nothing is better than the #21 Taylor shot! The look on the driver's face says it all! Nice catch and thanks for posting!
---
Hall of Famer

Posts: 4191
Joined: Sat Jan 26, 2008 5:40 am
Location: Cressona Pa
Thanks H4TPs!
i that was a cool picture also she races the kid carts 5-7yr olds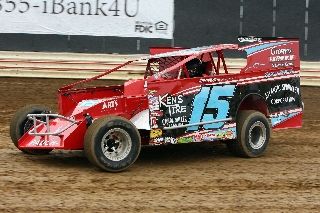 ---
Head Wrench

Posts: 1533
Joined: Fri Mar 30, 2007 1:27 pm
Location: I work for T SHIRTS!!
Contact:
nice!!
---
Hall of Famer

Posts: 4191
Joined: Sat Jan 26, 2008 5:40 am
Location: Cressona Pa
---
Who is online
Users browsing this forum: No registered users and 2 guests