Rookie

Posts: 39
Joined: Mon Jul 28, 2008 9:41 pm
Location: Hegins, Pennsylvania
Contact:
well after having experienced a couple computer crashes and losing all 9+ gb of painting related files i had accumulated for the old dirt track racing games, i had decided to get out of doing it. just recently, though, i got the software needed to paint on the BOZ sprints. thus far ive only done two skins, but i plan to do more. any requests, ill be glad to take them. i miss doin these things. heres a car i made for my brother and one i made for me. comments good or bad are welcome
You do not have the required permissions to view the files attached to this post.
---
Junior Crew Member

Posts: 278
Joined: Mon Jun 04, 2007 11:07 pm
Location: York, PA
Looks good. Do you race in any leagues?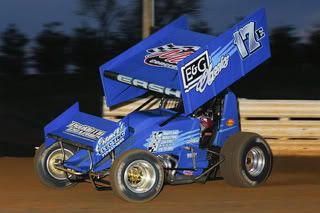 2012 Attendance totals
Atlantic City (Gambler's Classic)- 1
Lincoln- 5
William's Grove- 4
Susquehanna Speedway- 1
---
Rookie

Posts: 39
Joined: Mon Jul 28, 2008 9:41 pm
Location: Hegins, Pennsylvania
Contact:
Thanks. Glad someone other than me likes them. Haha. And I'm not in a league at the moment, but I'd like to get into one. I just don't feel I have enough track time to be competitive yet
---
Who is online
Users browsing this forum: No registered users and 1 guest