Crew Chief

Posts: 2379
Joined: Sat Oct 28, 2006 4:25 pm
Location: Spring Grove
To my loving Brother Mike Zeigler Sr.
April 28, 1958 - May 31, 2011 RIP Mike.....
I LOVE YOU and will never forget how great a brother you were.
http://www.rodneyzeigler.smugmug.com
---
Hall of Famer

Posts: 4191
Joined: Sat Jan 26, 2008 5:40 am
Location: Cressona Pa
Great Shots Rod!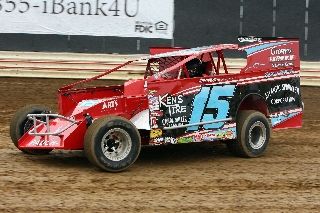 ---
Legend

Posts: 6882
Joined: Thu Feb 02, 2006 1:05 pm
Location: Ellicott City
Contact:
WOW! Those are really cool!
---
dtschopf2003
Excellent Work! If that doesn't want to make someone visit, I don't know what will. I have seen post cards that don't have the emotional impact of those photos!
Thanks for sharing!
---
here for the beer

Posts: 1423
Joined: Mon Jun 28, 2010 3:48 pm
Location: somewhere dirty
---
Head Wrench

Posts: 1533
Joined: Fri Mar 30, 2007 1:27 pm
Location: I work for T SHIRTS!!
Contact:
---
Who is online
Users browsing this forum: No registered users and 1 guest