Legend

Posts: 5154
Joined: Mon Apr 20, 2009 11:15 am
Location: Lancaster, PA
Contact:
Rip Williams 1993 Grandview Speedway, enjoy!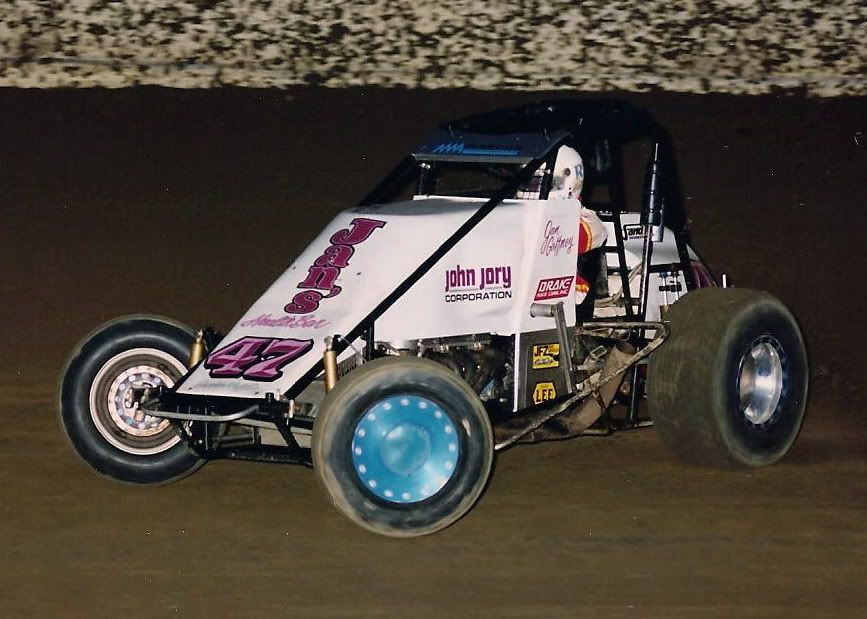 LEE GREENAWALT PHOTOGRAPHY
LANCASTER, PENN.
rmarlin65@yahoo.com
check me out on Facebook too!
Staff photographer for Area Auto Racing News!
.
---
Legend

Posts: 14713
Joined: Thu Feb 02, 2006 5:14 pm
Location: PA POSSE Country
NICE picture Lee!
Central PA - Home of the PA POSSE and the Best Dirt Track Racin' in America!

SAVE Our Farmland, Forrests and Dirt Tracks!

Freedom Is NOT Free!

RIP Billy Kimmel - Gone but not forgotten!
---
Legend

Posts: 6882
Joined: Thu Feb 02, 2006 1:05 pm
Location: Ellicott City
Contact:
Very nice shot Lee!
---
Who is online
Users browsing this forum: No registered users and 6 guests