Our first and only trip to Lebanon Valley Speedway New York 1976 when dad was URC's official photographer, we used to travel every weekend with the club. I have most of the names, there's a couple I can't find or remember, so feel free to fill in the blanks. enjoy! more will be posted keep watching!
CARL SCHROTH-CHARLES DUMA-LARRY DEVAGLIO-SCAS ANFUSO-DICK WESTFALL-LOUIS KUNZ-MICKEY MCGROUGH
ED WYLIE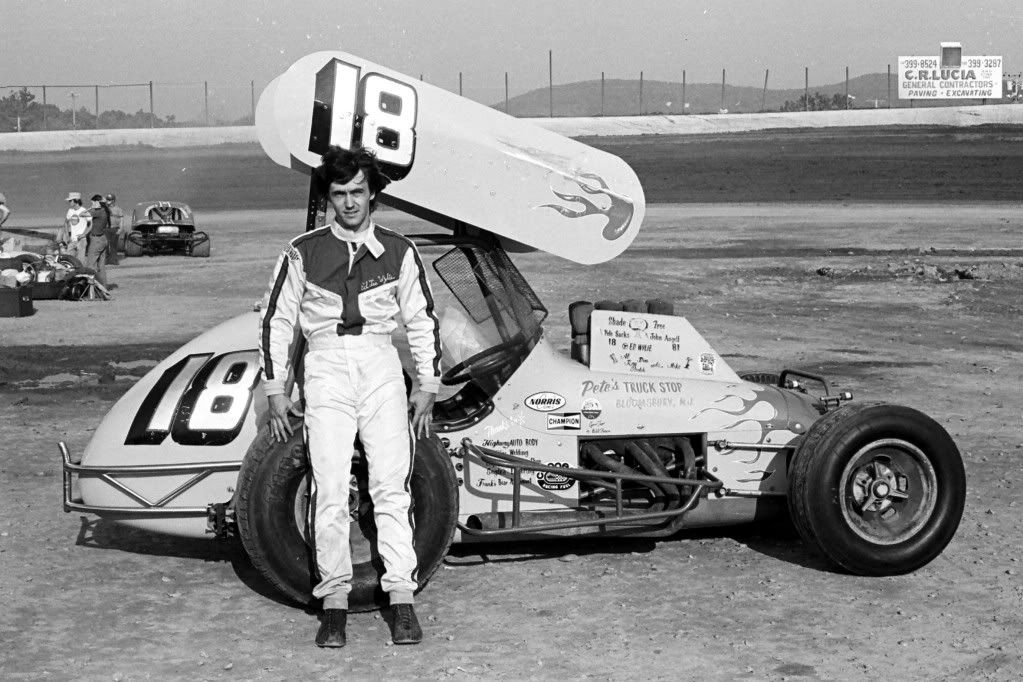 16 ROBINSON-2 BENJAMIN-20 GOLLUB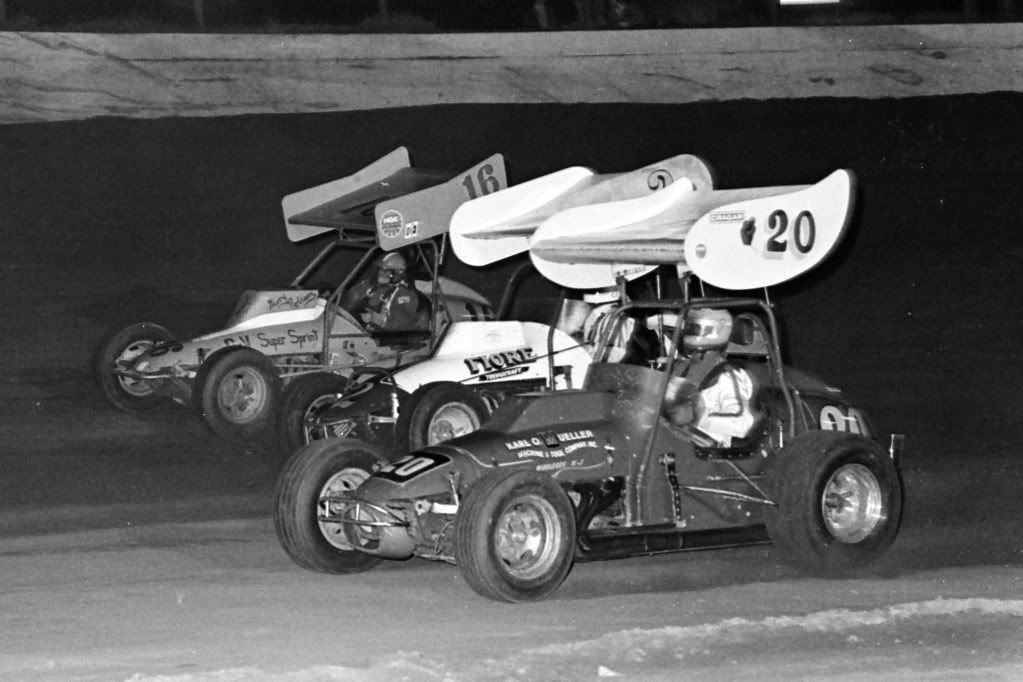 15 HANSCOM-75 SCHROTH
?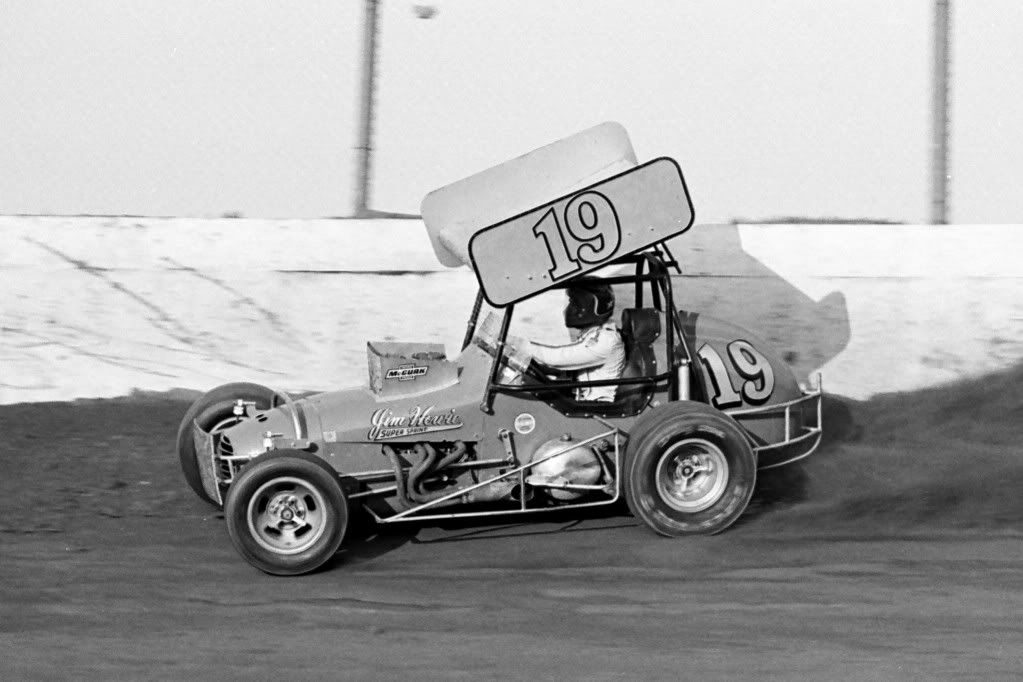 ?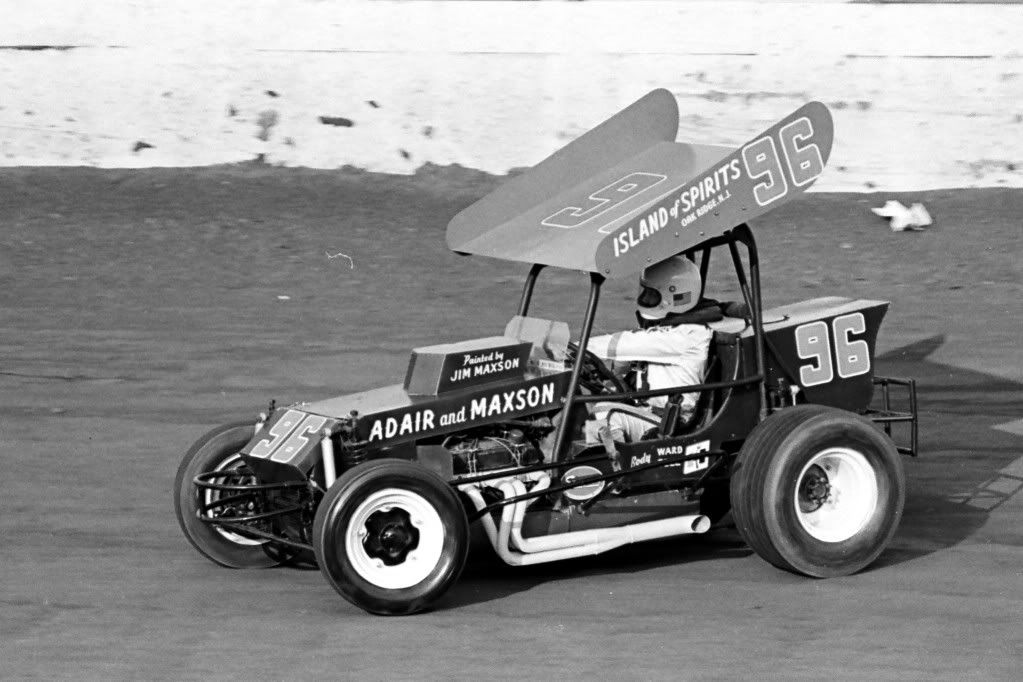 3 BILL WENTZ SR-38 CHARLIE SVETEC-29 GERRY DANEKER-2 HARRY BENJAMIN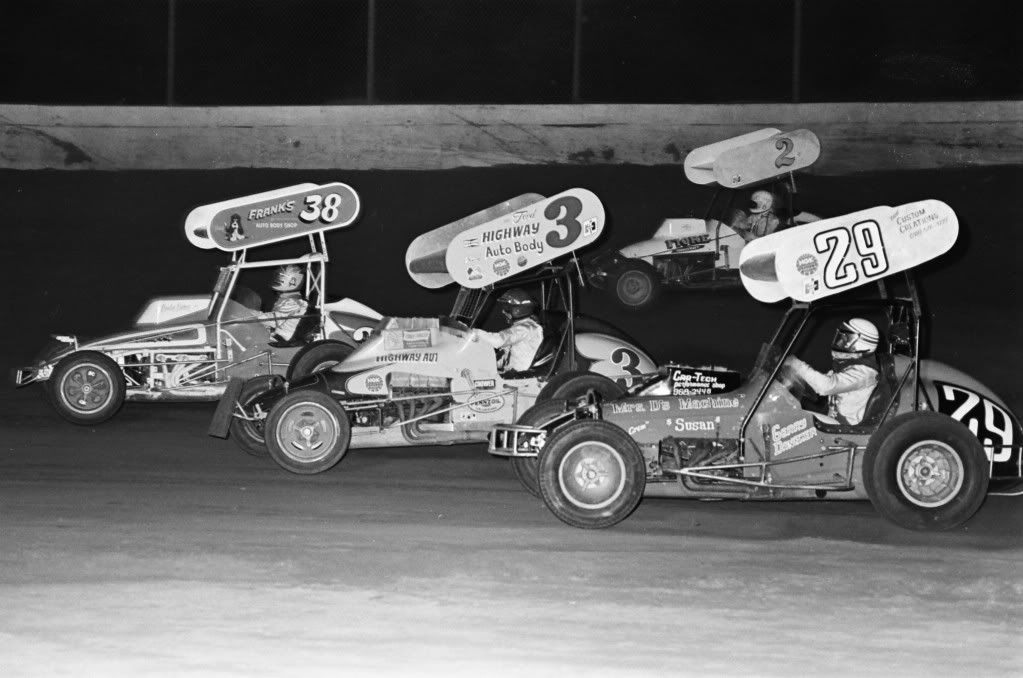 _________________
LEE GREENAWALT PHOTOGRAPHY
LANCASTER, PENN.
rmarlin65@yahoo.com
check me out on Facebook too!
Staff photographer for Area Auto Racing News!
.