Rookie

Posts: 181
Joined: Tue Dec 11, 2007 11:47 am
Location: Junction City, Kansas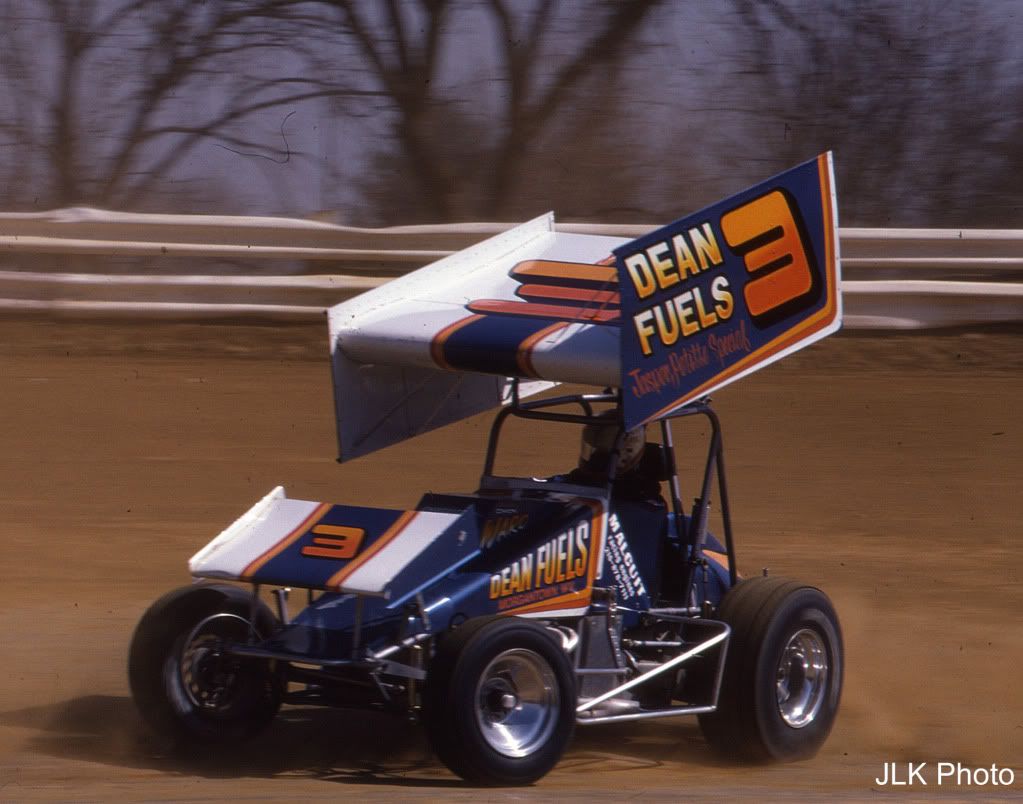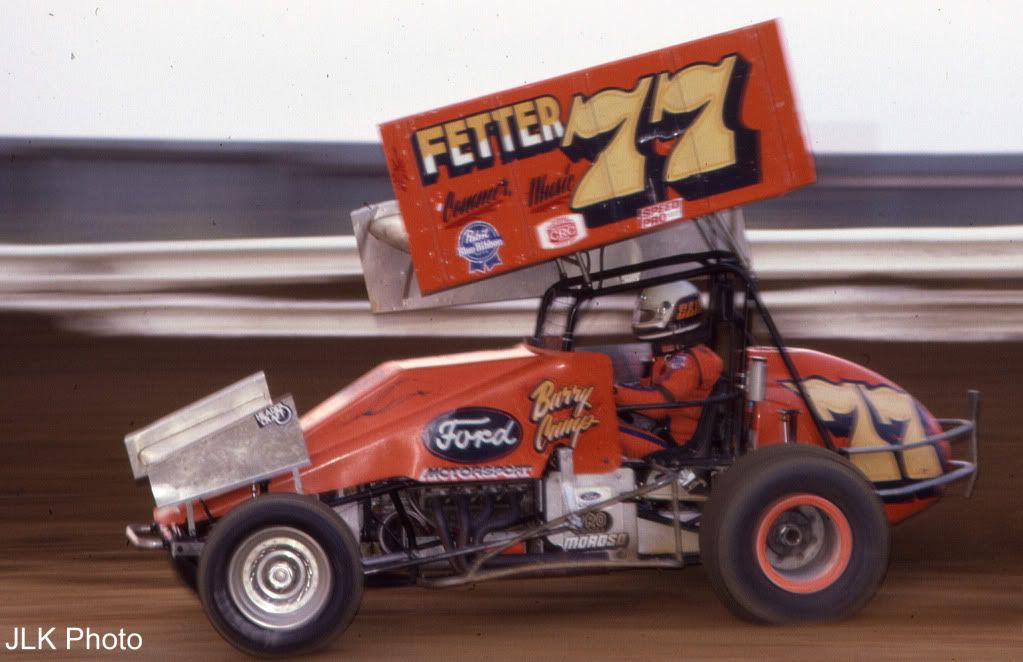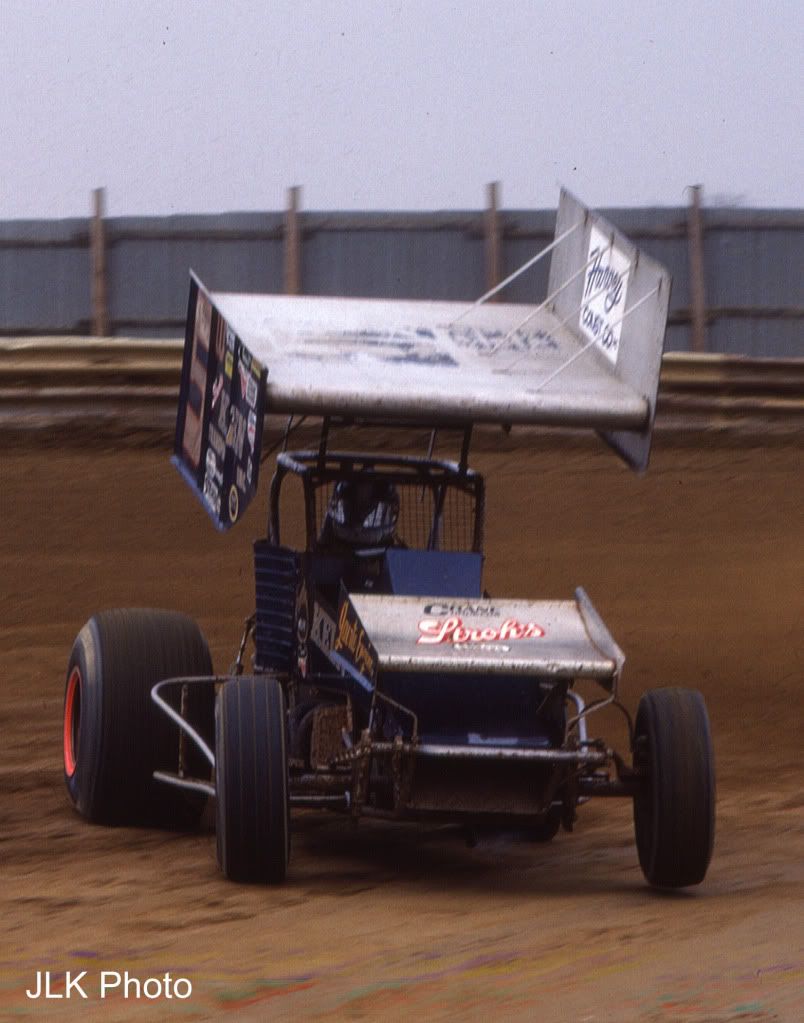 Living the High Life from Kansas, One Beer at a time.
---
Crew Chief

Posts: 2754
Joined: Thu Feb 02, 2006 7:00 pm
Hey JLK - Happy Thanksgiving to you and your family. Hope everyone is doing well - Steve
---
Legend

Posts: 14713
Joined: Thu Feb 02, 2006 5:14 pm
Location: PA POSSE Country
NICE pictures!
Have a SAFE and Happy Thanksgiving!
Central PA - Home of the PA POSSE and the Best Dirt Track Racin' in America!

SAVE Our Farmland, Forrests and Dirt Tracks!

Freedom Is NOT Free!

RIP Billy Kimmel - Gone but not forgotten!
---
Legend

Posts: 6882
Joined: Thu Feb 02, 2006 1:05 pm
Location: Ellicott City
Contact:
---
Crew Member

Posts: 1150
Joined: Tue Jan 25, 2011 9:53 am
Ward /Camp /Wolfe. Great shots.
2016, What a long strange trip.
---
Junior Crew Member

Posts: 374
Joined: Sun Sep 15, 2013 11:14 am
Great shots thanks for posting them up
Can anyone give an update on Chuck Ward I hope things are getting better for him.
---
Who is online
Users browsing this forum: No registered users and 4 guests