check this out...
I just got a 1967 Oswego Speedway program for the July 16th USAC sprint show...
ticket prices for that years International Classic were only $6.00 for general admission $1.00 for kids and a reserved seat would set you back $8.00...
lots of cool pictures...
enjoy this piece of racing history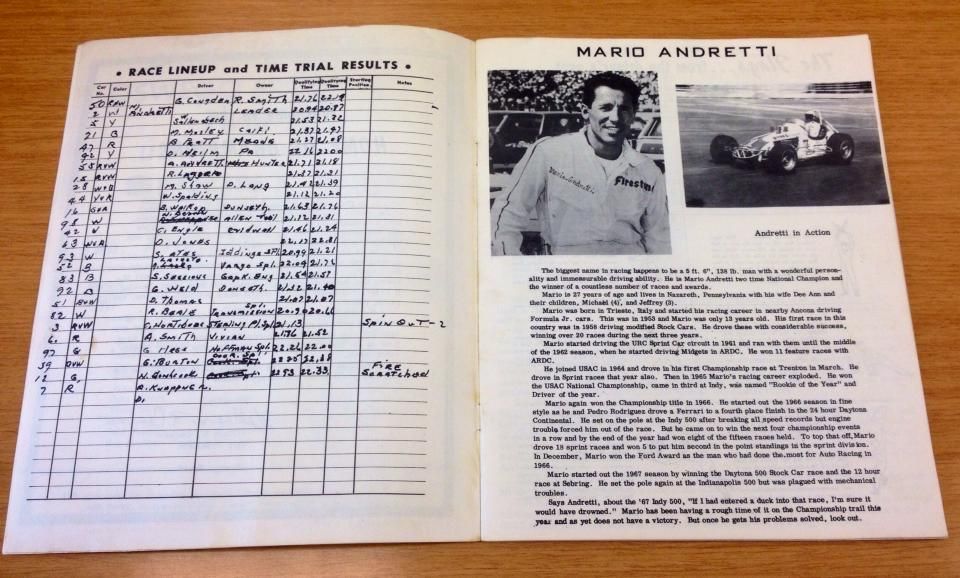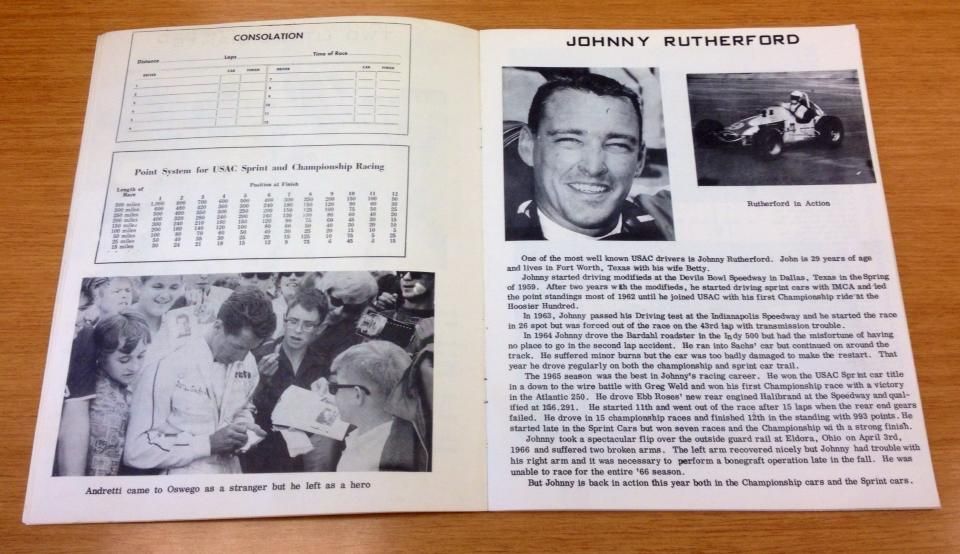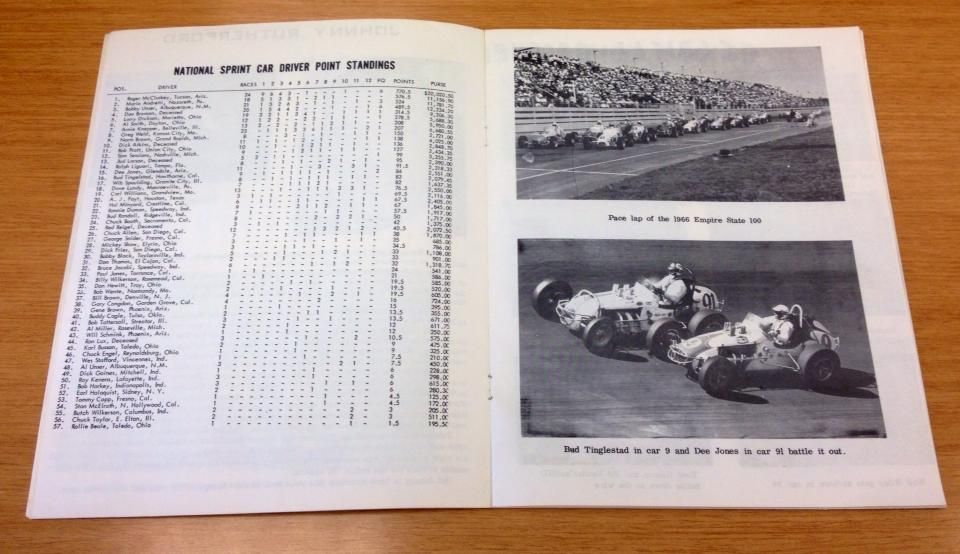 _________________
LEE GREENAWALT PHOTOGRAPHY
LANCASTER, PENN.
rmarlin65@yahoo.com
check me out on Facebook too!
Staff photographer for Area Auto Racing News!
.