LEE GREENAWALT wrote:
Ok gang I need some help with driver names, I asked the facebook folks for help, but I just want to double check what I've got.
Thanks in advance for your help.
No idea?????
Ralph Quarterson?
Larry Morton?
Rick Schmelyn?
Tommy Dickson?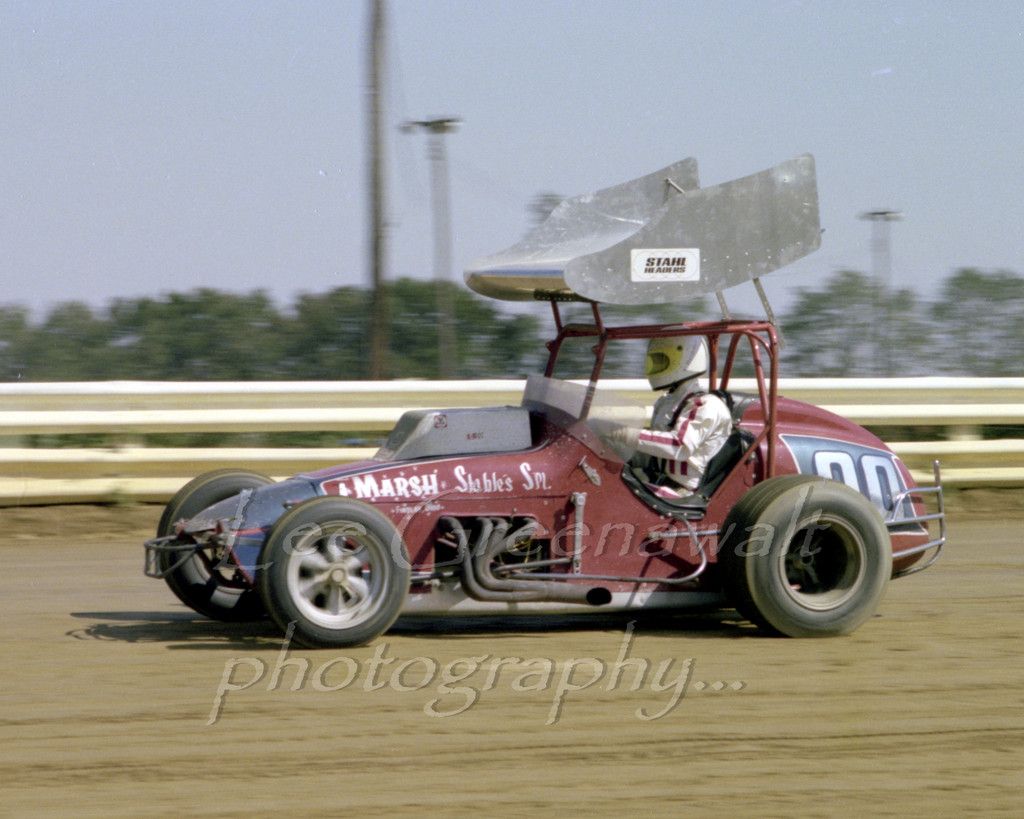 Bill Banick in the #2 from Sharon, PA, Larry Morton in the # 24 Tommy Dickson in the #00 Other # 2 that day were Tom Spriggle, Keith Kauffman, Bing Metz and Al Liskai. Not Kauffman, not Liskai. Spriggle owner Eberly Mills, Metz owner Father and Son Special. Rick Schmelyun in the 145.