grove22
I had some time to experiment!??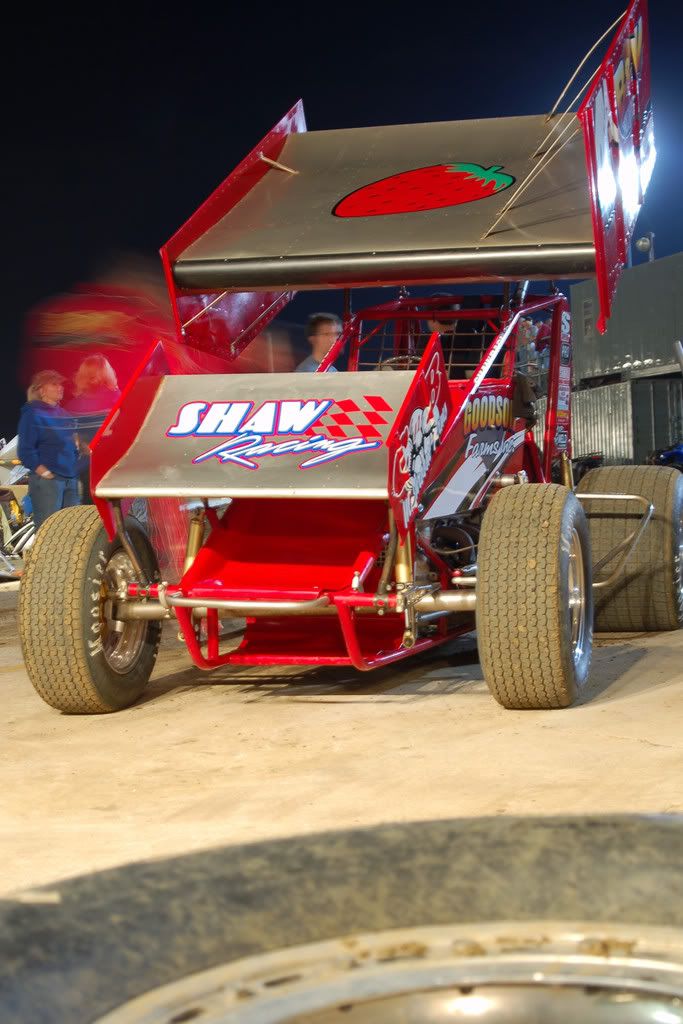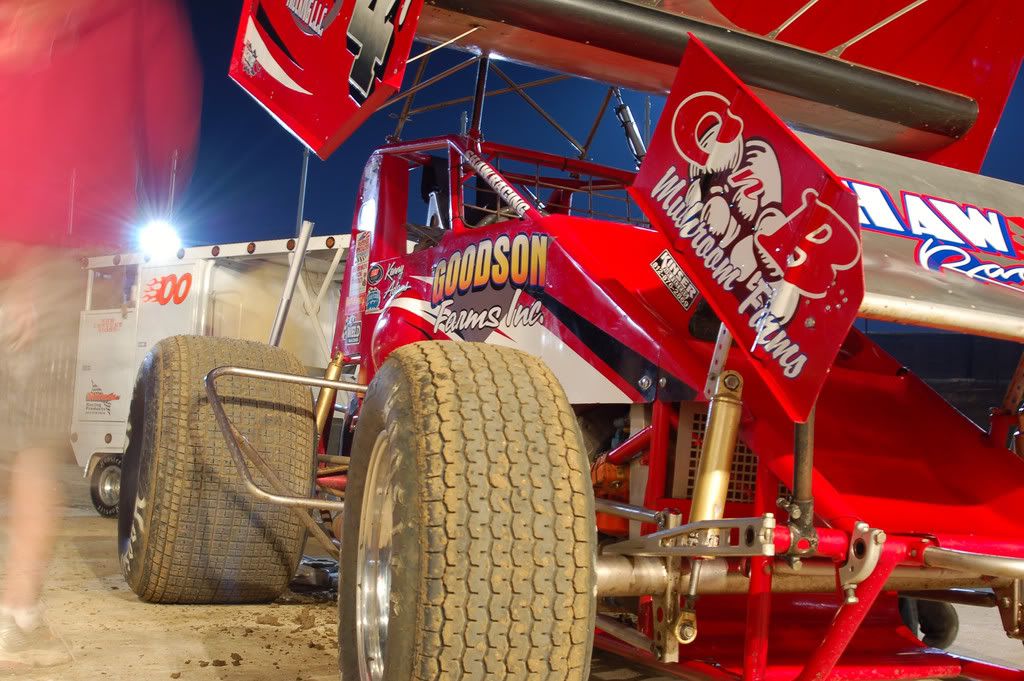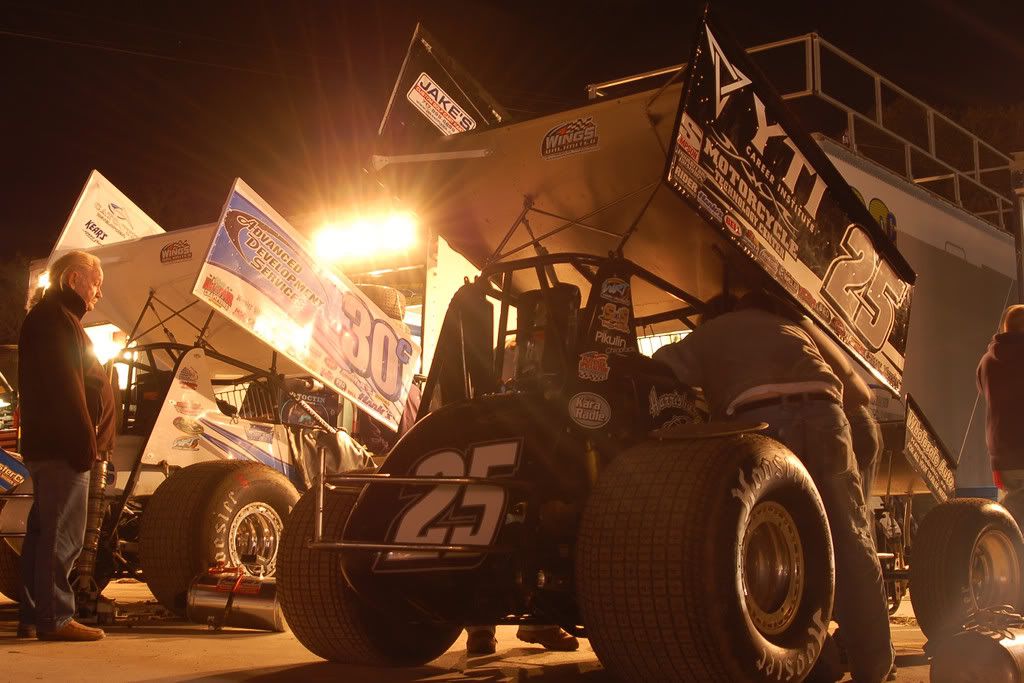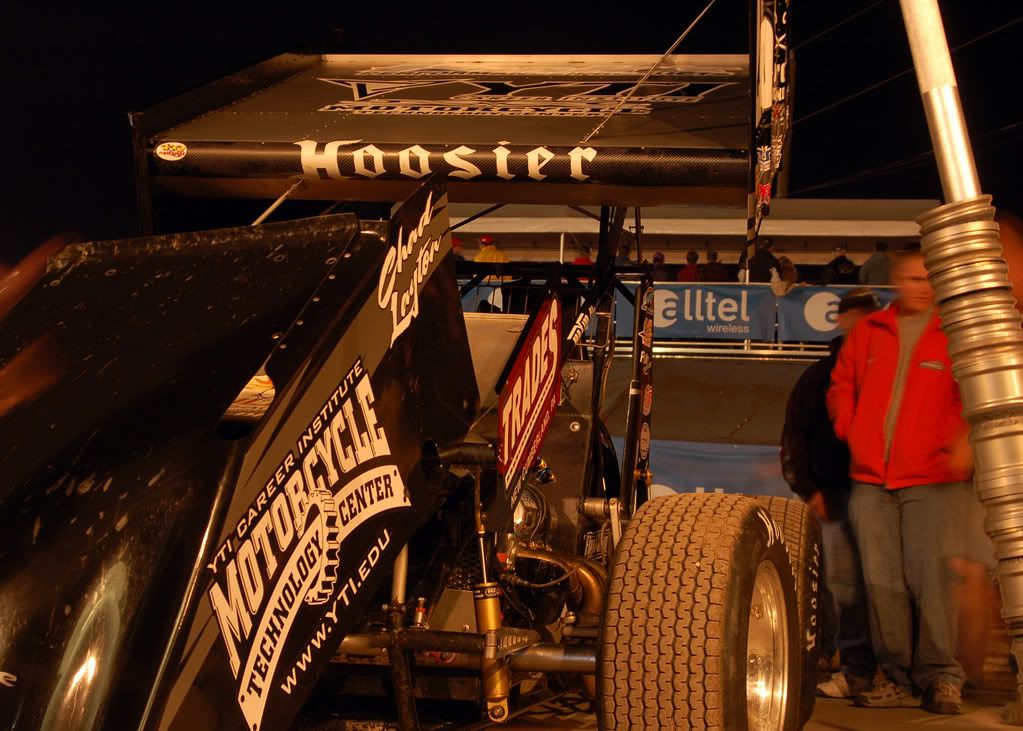 ---
grove22
Thanks Mike! I actually did all those photos for her and her sponsors while I was down there. Her and her father were really nice and I noticed that schedule too. They're all over the place.
---
michael1zfan
hey chad, those are some really cool pics man. pretty unique!
---
Who is online
Users browsing this forum: Google [Bot] and 2 guests