grove22
My worst night of the year so far but I'll get it together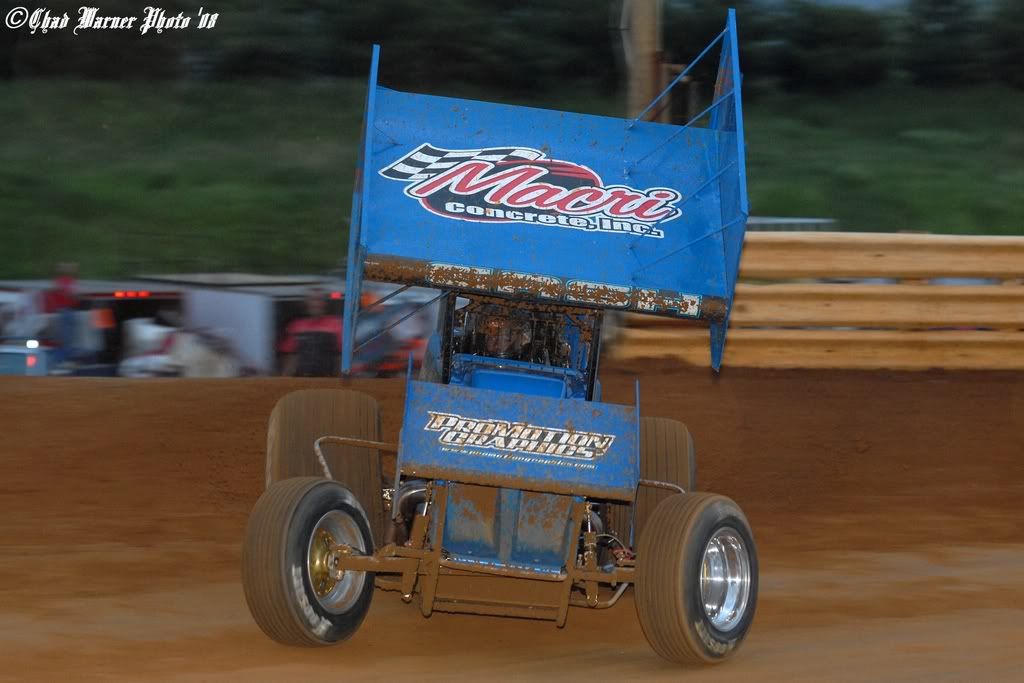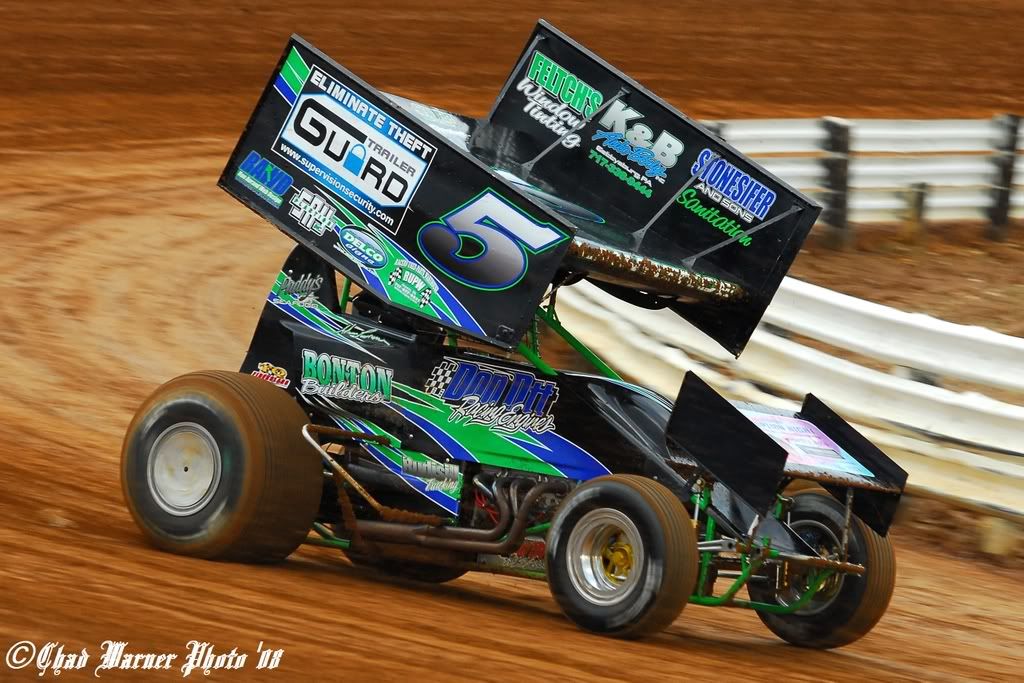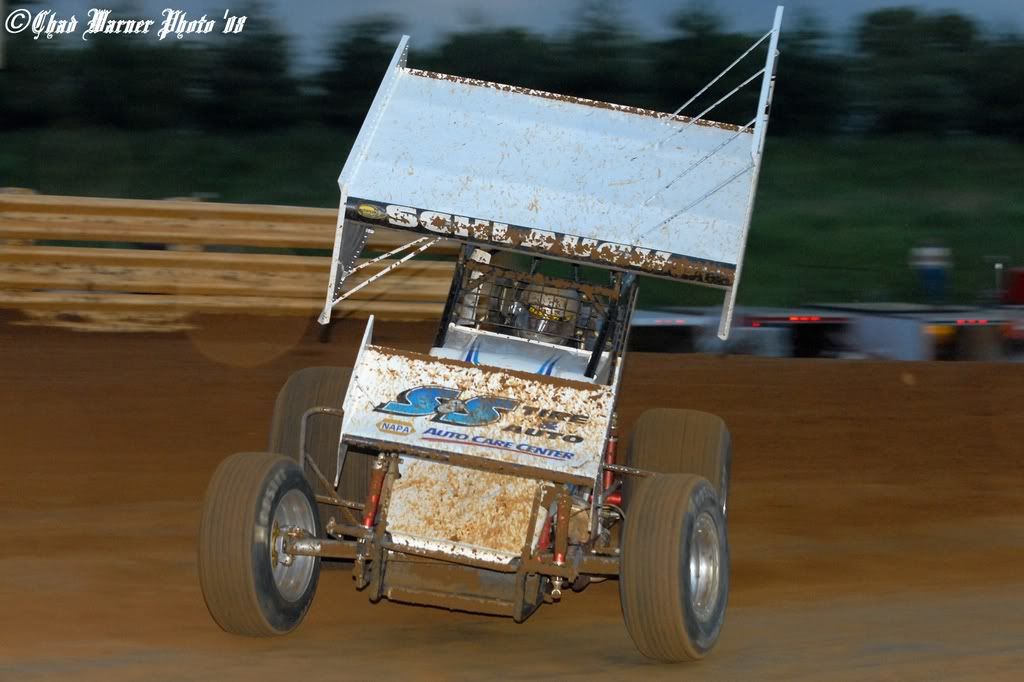 ---
Crew Chief

Posts: 2027
Joined: Mon Feb 26, 2007 12:20 pm
Location: Douglassville,Pa
man Chad if that's a bad night I take one.
---
Legend

Posts: 5214
Joined: Wed Feb 13, 2008 5:17 am
Contact:
yeah no doubt. i love the picture of the 5 car. the colors look awesome on it.
---
Junior Crew Member

Posts: 369
Joined: Thu Feb 02, 2006 6:13 am
Location: Selinsgrove Speedway
Looks like the night wasnt a total loss...Great shots Chad
---
grove22
Thanks guys. These were definitely a few of the few that turned out. Like Jason down at Hagerstown, I struggled bad during warmups with the overcast skies . I usually walk away from a set of warmups with 100 or so keepers and I liked maybe 5-10 with 3 divisions.
---
Who is online
Users browsing this forum: Google [Bot] and 2 guests