Pit Member

Posts: 817
Joined: Thu Mar 23, 2006 7:59 pm
Location: Franklin, Pa
Contact: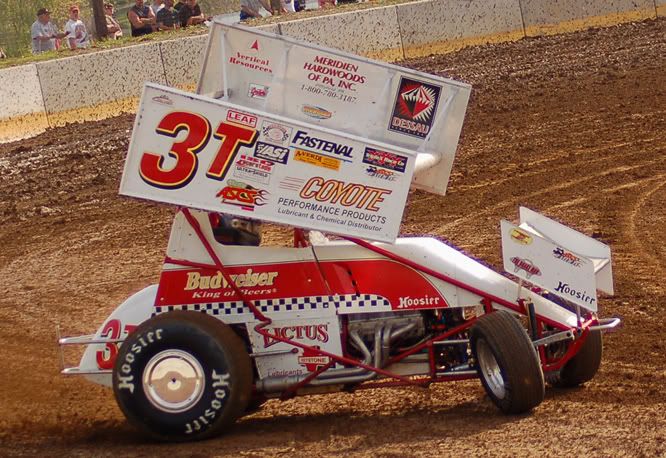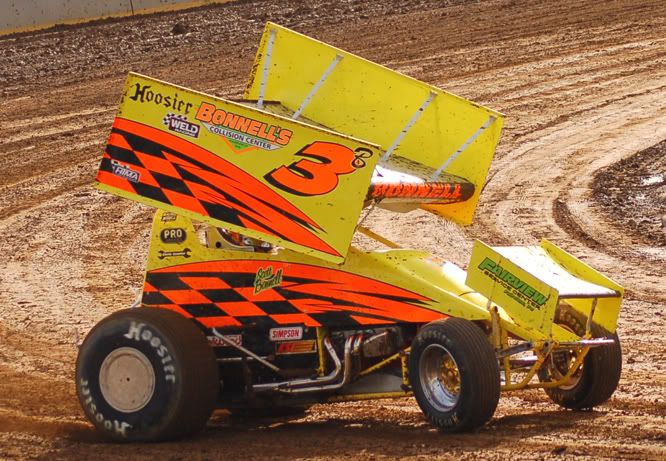 "Don't take life so seriously, It's not permanent!"
________________
2009 Stats:
78 Races
26 Tracks
---
Crew Chief

Posts: 2524
Joined: Thu Feb 02, 2006 6:01 pm
Location: Mechanicsburg, Pa
Nice shots!

Is it just me or does the 3T seem to have an odd looking chassis?
** SILVER SPRING SPEEDWAY **

** GREAT MEMORIES FOREVER !!! **
---
Pit Member

Posts: 577
Joined: Fri Feb 17, 2006 8:01 pm
Location: Lititz, PA
Contact:
I think the body is inside of the frame instead of on the outside.
---
Greggbert
The chassis looks fine, it's the tie downs on the right side leading down to the side rub rails that have me scratching my head. What is that keeping from falling off ?
---
Pit Member

Posts: 824
Joined: Fri Oct 27, 2006 12:26 am
Great shots, some pretty sweet looking 360's.
---
Crew Member

Posts: 1065
Joined: Thu Jan 31, 2008 11:52 pm
Location: whitehall, pa
---
Who is online
Users browsing this forum: Baidu [Spider] and 4 guests