Crew Member

Posts: 1001
Joined: Wed Sep 26, 2007 8:54 pm
---
Rookie

Posts: 239
Joined: Mon Feb 06, 2006 5:28 pm
I always look forward to your photos, it seems you have the eye to capture a different perspective than others.

Great pic`s!!!!!
---
Head Wrench

Posts: 1533
Joined: Fri Mar 30, 2007 1:27 pm
Location: I work for T SHIRTS!!
Contact:
---
Head Wrench

Posts: 1502
Joined: Thu Feb 02, 2006 8:23 am
Location: Southbury, CT
Nice stuff!
Better Living Through Chemistry
---
Crew Member

Posts: 1029
Joined: Fri Oct 22, 2010 10:26 am
Location: Hanover, PA
wow they look great!!!
!!!! those are from a great angle!!!!! thanks!!!!
Shark Attack 1s Fan First
But Fan of all things Dirt
---
Crew Member

Posts: 1001
Joined: Wed Sep 26, 2007 8:54 pm
They didn't turn out like I wanted, but I needed to try something new,
And I figured Lincoln would be crawling with photogs,
So this required a 10ft step ladder and the ability to sustain 30mph winds all day,
While perched on the ladder. I parked it in the pits next to the dumpster shooting
Down the back stretch.
I got quite a few strange looks and a few giggles but I stuck it out.
---
Rookie

Posts: 239
Joined: Mon Feb 06, 2006 5:28 pm
Your hard work paid off!!!
---
Hall of Famer

Posts: 4191
Joined: Sat Jan 26, 2008 5:40 am
Location: Cressona Pa
Great Shots Scott!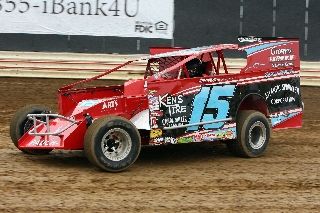 ---
Who is online
Users browsing this forum: No registered users and 5 guests