Legend

Posts: 6882
Joined: Thu Feb 02, 2006 1:05 pm
Location: Ellicott City
Contact:
Covering for Lee in his absence.
Michael Hamer at Susky 4-13-14
---
Legend

Posts: 5154
Joined: Mon Apr 20, 2009 11:15 am
Location: Lancaster, PA
Contact:
thanks David! got back home at 10 am this morning, I left Terre Haute yesterday around 5pm and drove till midnight then slept till 530 this morning, got home uploaded pictures, unpacked, cut grass, washed car and now editing pictures....
Keep watch I'll post highlights from my Indiana trip sometime this week!
so here's todays offering!
Jon Stanbrough Gas City 4-25-14, enjoy!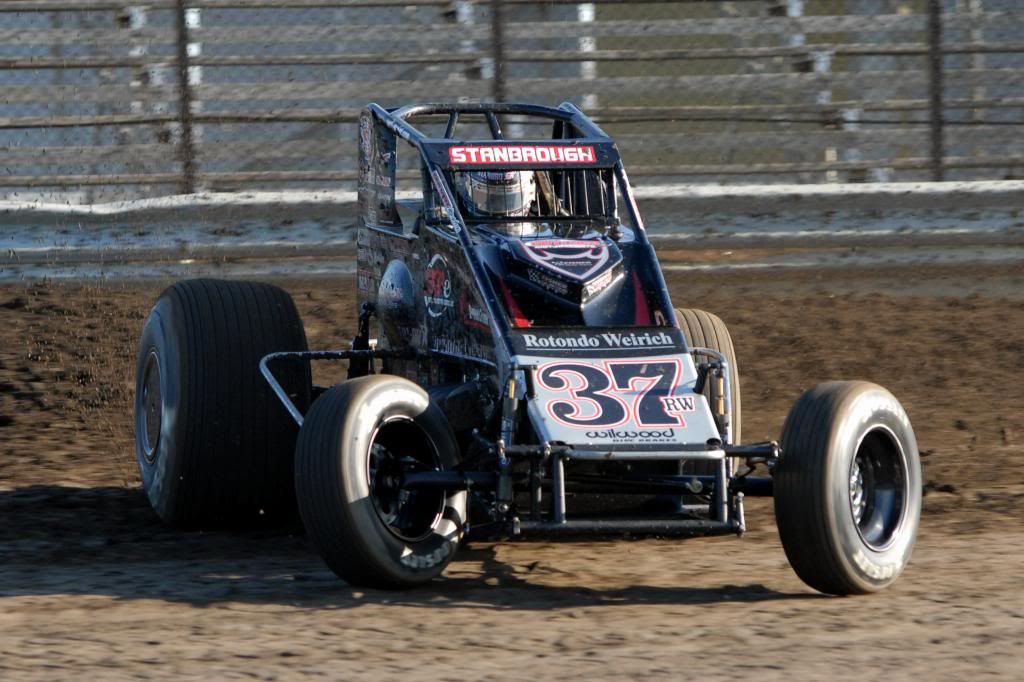 LEE GREENAWALT PHOTOGRAPHY
LANCASTER, PENN.
rmarlin65@yahoo.com
check me out on Facebook too!
Staff photographer for Area Auto Racing News!
.
---
Junior Crew Member

Posts: 374
Joined: Sun Sep 15, 2013 11:14 am
Hope you got the grass cut before the 3-5 inches of rain we are supposed to get. I can't wait to see your Indiana pics!
I'm sure glad that we can count on our other awesome photographers when you cant post POD
---
Who is online
Users browsing this forum: Baidu [Spider], Google [Bot] and 1 guest