thanks David! got back home at 10 am this morning, I left Terre Haute yesterday around 5pm and drove till midnight then slept till 530 this morning, got home uploaded pictures, unpacked, cut grass, washed car and now editing pictures....
Keep watch I'll post highlights from my Indiana trip sometime this week!
so here's todays offering!
Jon Stanbrough Gas City 4-25-14, enjoy!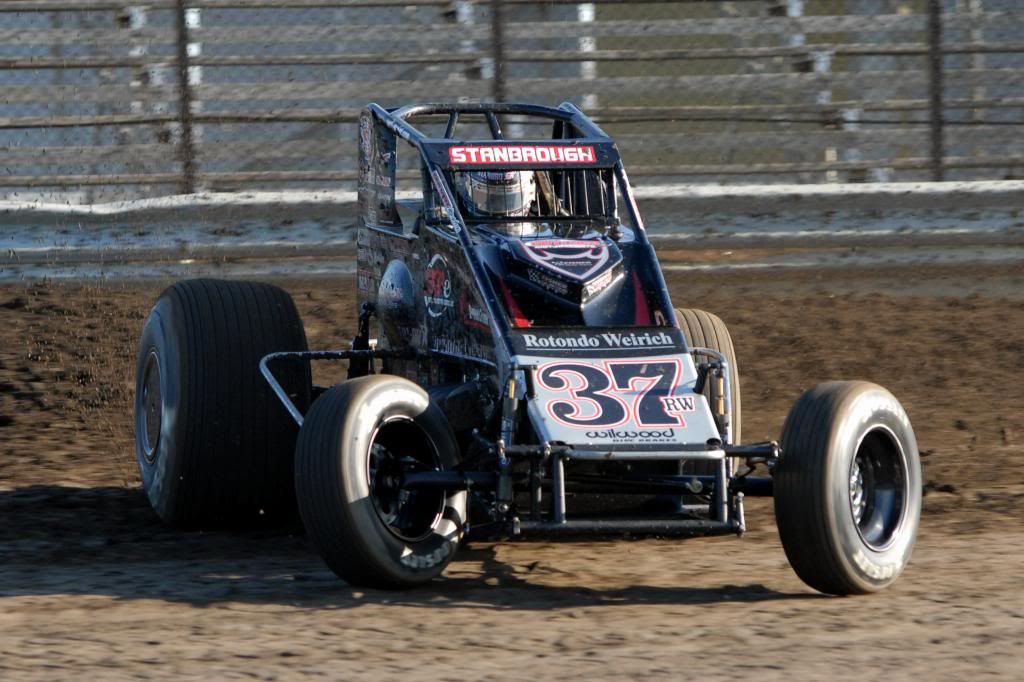 _________________
LEE GREENAWALT PHOTOGRAPHY
LANCASTER, PENN.
rmarlin65@yahoo.com
check me out on Facebook too!
Staff photographer for Area Auto Racing News!
.