Legend

Posts: 5153
Joined: Mon Apr 20, 2009 11:15 am
Location: Lancaster, PA
Contact:
Chad Boespflug last night at Lincoln Speedway USAC Eastern Storm Tour, to bad mother nature won, what a show, enjoy!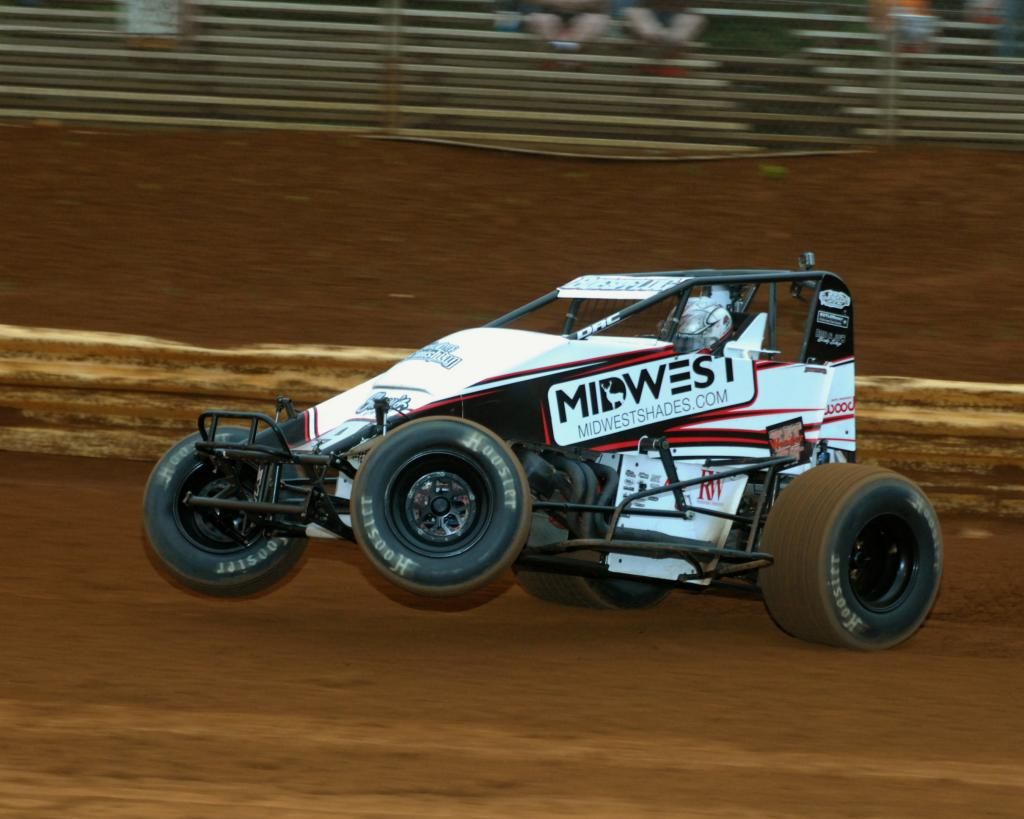 LEE GREENAWALT PHOTOGRAPHY
LANCASTER, PENN.
rmarlin65@yahoo.com
check me out on Facebook too!
Staff photographer for Area Auto Racing News!
.
---
Legend

Posts: 5467
Joined: Sun Apr 18, 2010 8:51 pm
Location: First capital of the USA
Can't wait for Saturday at Port and Sunday at Susquehanna
!
See you there YODA!
---
Pit Member

Posts: 848
Joined: Sat May 30, 2009 10:43 pm
Location: NoYoCo
Contact:
W O W Wheelies
I was hoping you guys caught some of those
Second place is the First loser.....
---
Crew Member

Posts: 1414
Joined: Sun Jul 22, 2007 1:07 pm
Location: Runnin' wild in the Allegheny National Forest
Contact:
Love any shot with less than 4 wheels on the ground!!!
When in doubt....
GAS IT
!!!
'A man's got to know his limitations' -
Dirty Harry
Facebook :
http://www.facebook.com/home.php?#!/pro ... 1321718744
2016 races:
Port Royal - 6
Mercer - 1
Sharon - 2
Eldora - 1
Lincoln - 1
Williams Grove - 2
Lernerville - 9
Thunder Mountain - 1
McKean County - 4
Tri-City (PA) - 1
Bradford - 1
---
Legend

Posts: 6882
Joined: Thu Feb 02, 2006 1:05 pm
Location: Ellicott City
Contact:
---
Who is online
Users browsing this forum: Baidu [Spider] and 5 guests