Pit Member

Posts: 801
Joined: Tue Feb 12, 2008 7:49 am
---
Legend

Posts: 6882
Joined: Thu Feb 02, 2006 1:05 pm
Location: Ellicott City
Contact:
Nice! I really like the first three shots!
---
Pit Member

Posts: 801
Joined: Tue Feb 12, 2008 7:49 am
Played around for one set of hot laps. First three were shot at 1/160th of a second.
---
Rookie

Posts: 85
Joined: Sun Sep 09, 2007 1:43 am
Location: Zion's View
Nice ones! I was wondering how low you went on the 1st three.
Nothing is as frustrating as arguing with someone who knows what he's talking about. ~Sam Ewing
---
Hall of Famer

Posts: 4191
Joined: Sat Jan 26, 2008 5:40 am
Location: Cressona Pa
Nice Shots!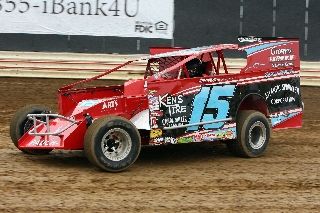 ---
Who is online
Users browsing this forum: No registered users and 2 guests