Rookie

Posts: 68
Joined: Thu Nov 22, 2007 8:16 pm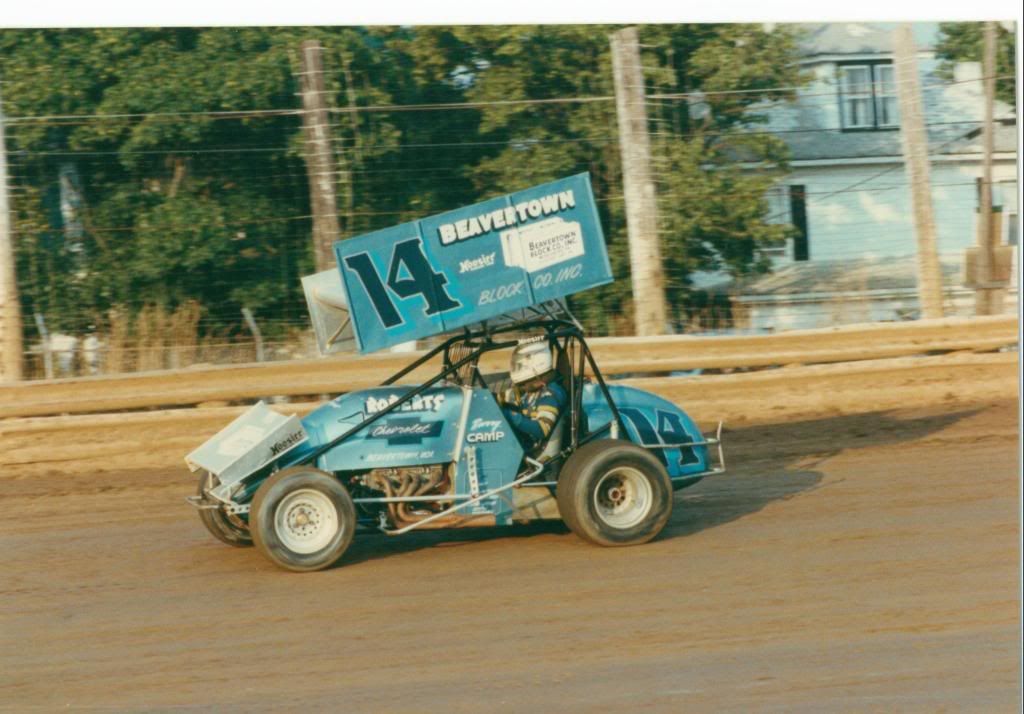 Barry Camp at Port
Dave Kelly at Port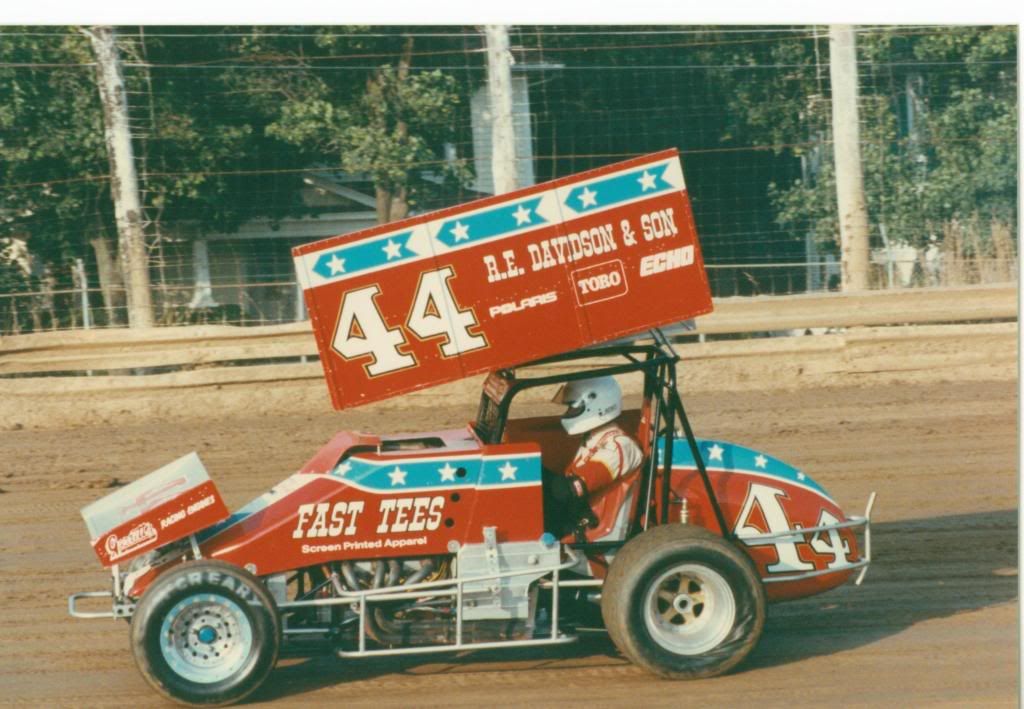 Jim Nace at Port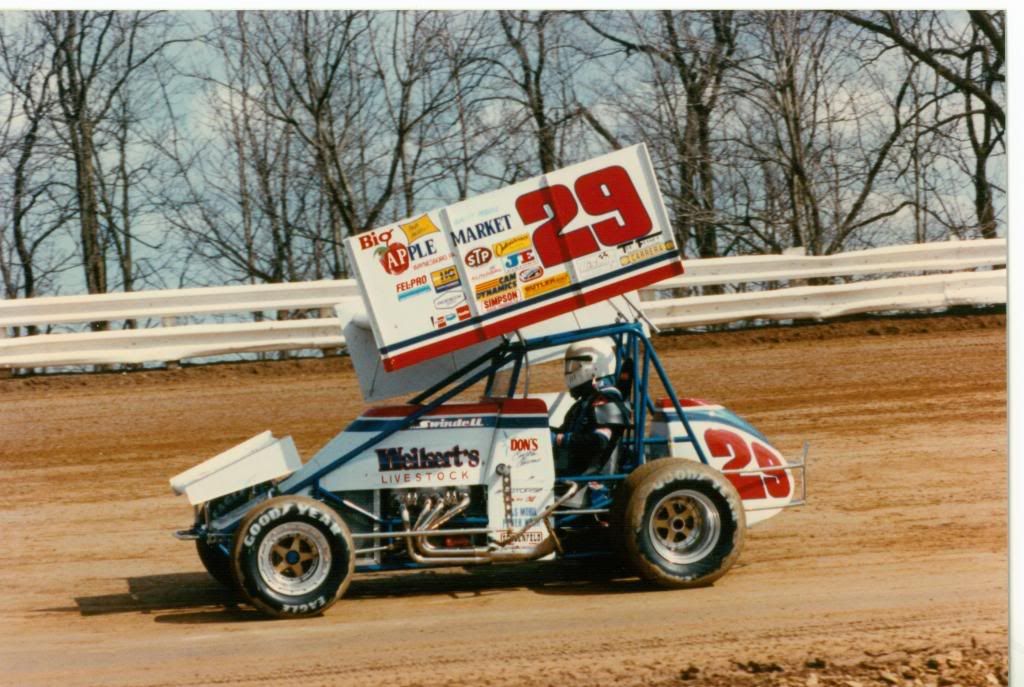 Jeff Swindell at Williams Grove
---
Legend

Posts: 12214
Joined: Sun Dec 30, 2007 9:44 am
Location: Spring Grove,PA
Awesome Set of photos!!!!
Thanks Again!!
---
---
Junior Crew Member

Posts: 362
Joined: Thu Feb 02, 2006 3:40 pm
Location: washing out a depends
Dallan G wrote:What type of business was Vass & Hastings?
Drywall I think
Ben Franklin:

I give up i want my free cell phones ,food stamps ,housing supplements, unemployment and what ever else the government will give me for free
---
Crew Chief

Posts: 2286
Joined: Fri Oct 13, 2006 8:33 am
Location: Southerner
They built department store showcases. They were based out of Westminster Md. They were the guys that helped to back the JET when he started his career.
---
Crew Member

Posts: 1036
Joined: Mon Feb 06, 2006 3:00 pm
Location: McAlisterville
If I remember correctly the 44 of Nace was an old Oz-Car from the Camel Express. Jim originally bought it to restore and build as a Camel Express show car. Obviously he changed his mind and decided to race it 'just for fun' with his original #44. I believe that lasted for that season and the bug bit him to 'race' again. He got Rick Hench to build him a chassis and raced the #6 to two more track championships at Selinsgrove.
---
Who is online
Users browsing this forum: No registered users and 4 guests