Crew Chief

Posts: 2027
Joined: Mon Feb 26, 2007 12:20 pm
Location: Douglassville,Pa
---
Hall of Famer

Posts: 4191
Joined: Sat Jan 26, 2008 5:40 am
Location: Cressona Pa
Nice Shots
Alan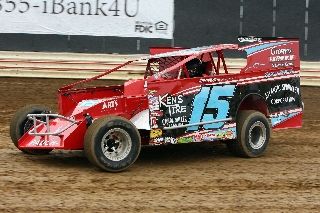 ---
Hall of Famer

Posts: 4602
Joined: Sat Feb 04, 2006 7:32 am
Location: Somewhere in the stands!!
Nice work Darren...
"Starting a quarrel is like breaching a dam; so drop the matter before a dispute breaks out"
(Proverbs 17:14)
---
Hall of Famer

Posts: 4228
Joined: Thu Feb 02, 2006 6:17 am
---
Pit Member

Posts: 882
Joined: Wed Jul 04, 2007 8:16 pm
Location: Dirt world USA
---
Crew Member

Posts: 1001
Joined: Wed Sep 26, 2007 8:54 pm
Nice almost makes me want to try ssp again, Scott
---
grove22
Nice work Darren! It was nice getting to finally chat with ya a bit at the track for once.
---
Legend

Posts: 12214
Joined: Sun Dec 30, 2007 9:44 am
Location: Spring Grove,PA
The Mighty Midgets at their best-great photos!!
---
Who is online
Users browsing this forum: No registered users and 4 guests