Kutztown Speedway is one heck of a track! If you haven't been you gotta check it ok, the track is right in the middle of town on Kutztown U campus!
Great action! First up 600 Micro Sprints! enjoy!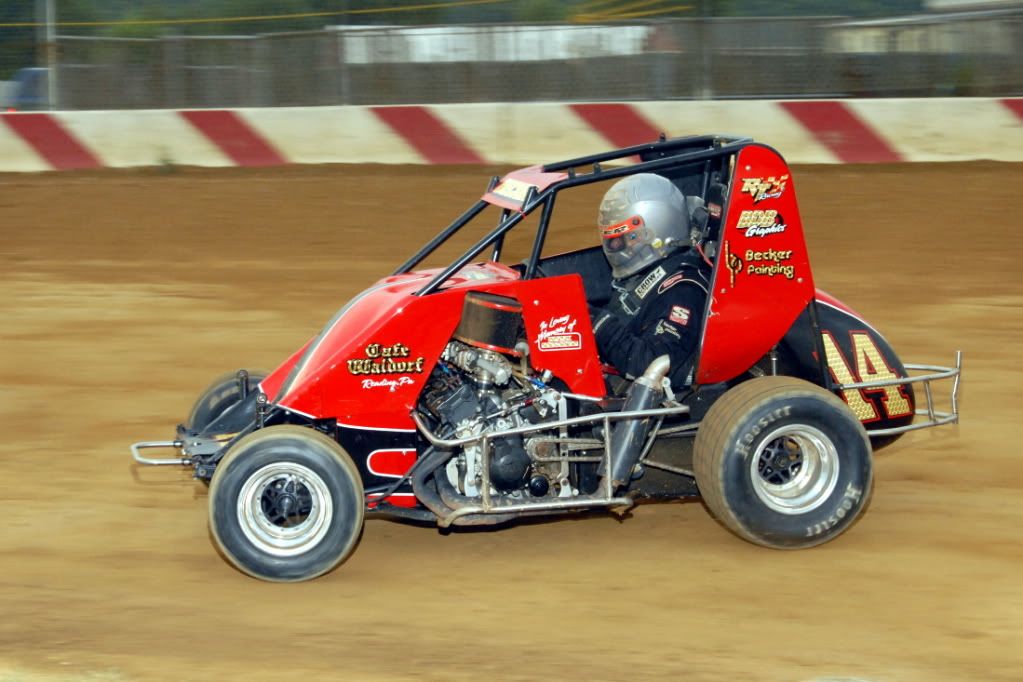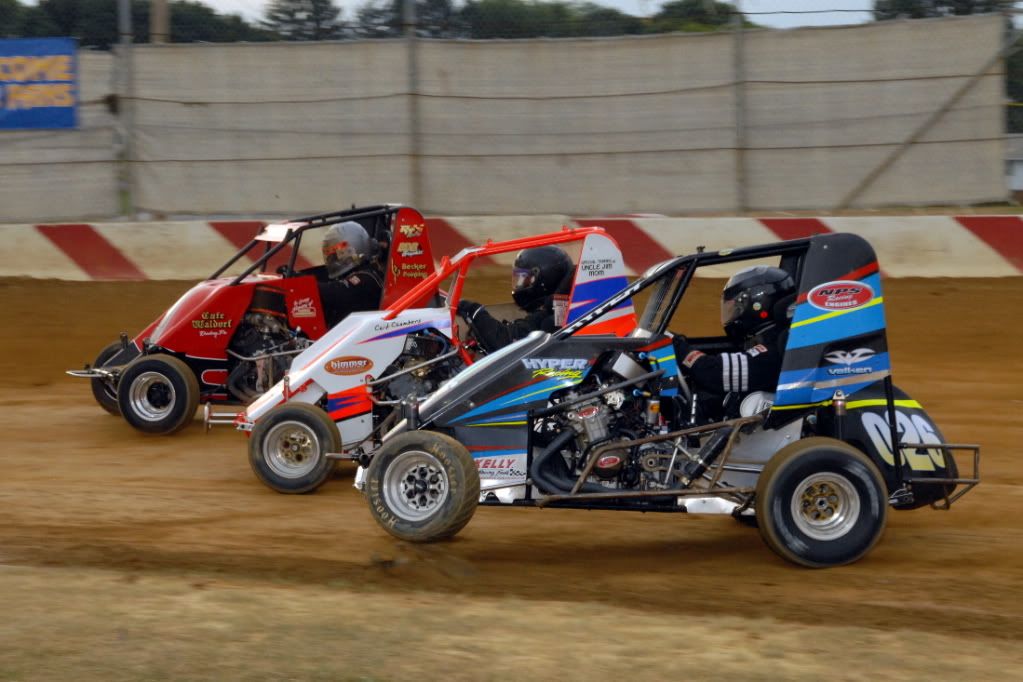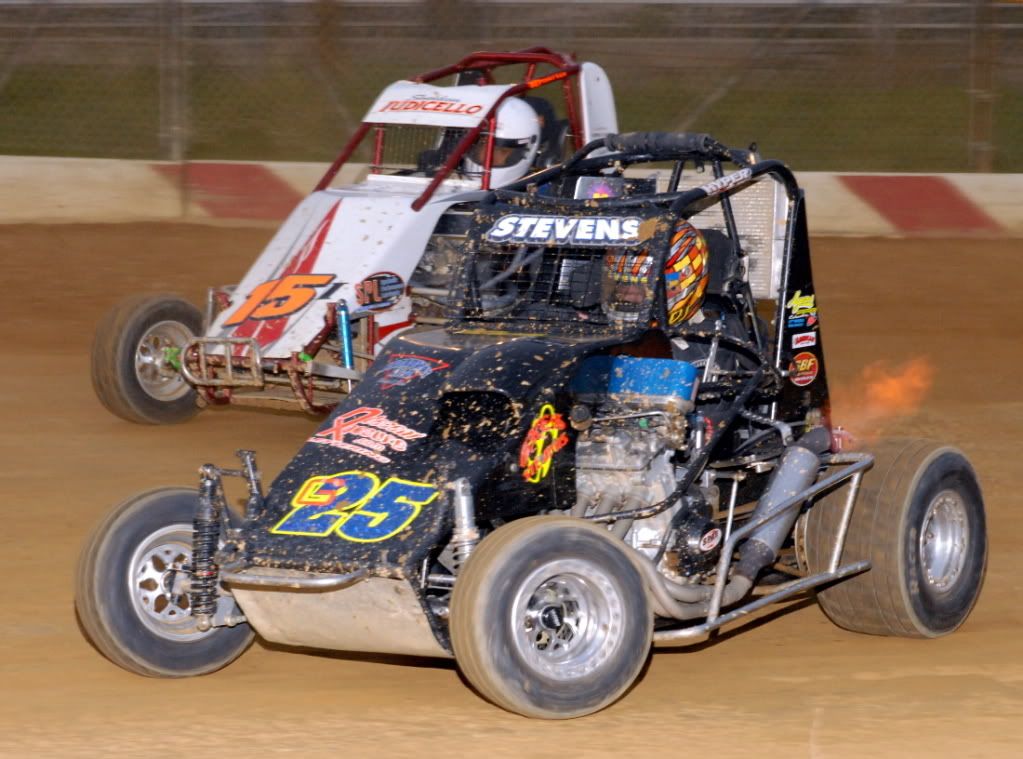 _________________
LEE GREENAWALT PHOTOGRAPHY
LANCASTER, PENN.
rmarlin65@yahoo.com
check me out on Facebook too!
Staff photographer for Area Auto Racing News!
.