Crew Member

Posts: 1001
Joined: Wed Sep 26, 2007 8:54 pm
---
Hall of Famer

Posts: 4191
Joined: Sat Jan 26, 2008 5:40 am
Location: Cressona Pa
Great Shots Scott!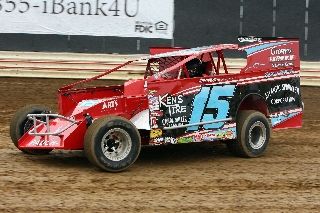 ---
Hall of Famer

Posts: 4228
Joined: Thu Feb 02, 2006 6:17 am
First shot is stunning, great treatment...
---
Rookie

Posts: 201
Joined: Tue Jul 27, 2010 9:37 am
Great stuff Scott!
I always enjoy seeing images that are more than just the same picture of different cars.
---
Legend

Posts: 5467
Joined: Sun Apr 18, 2010 8:51 pm
Location: First capital of the USA
Well done I like the processing on the first one too!
---
Head Wrench

Posts: 1533
Joined: Fri Mar 30, 2007 1:27 pm
Location: I work for T SHIRTS!!
Contact:
---
Who is online
Users browsing this forum: No registered users and 3 guests