Pit Member

Posts: 921
Joined: Thu Feb 02, 2006 7:40 am
Contact: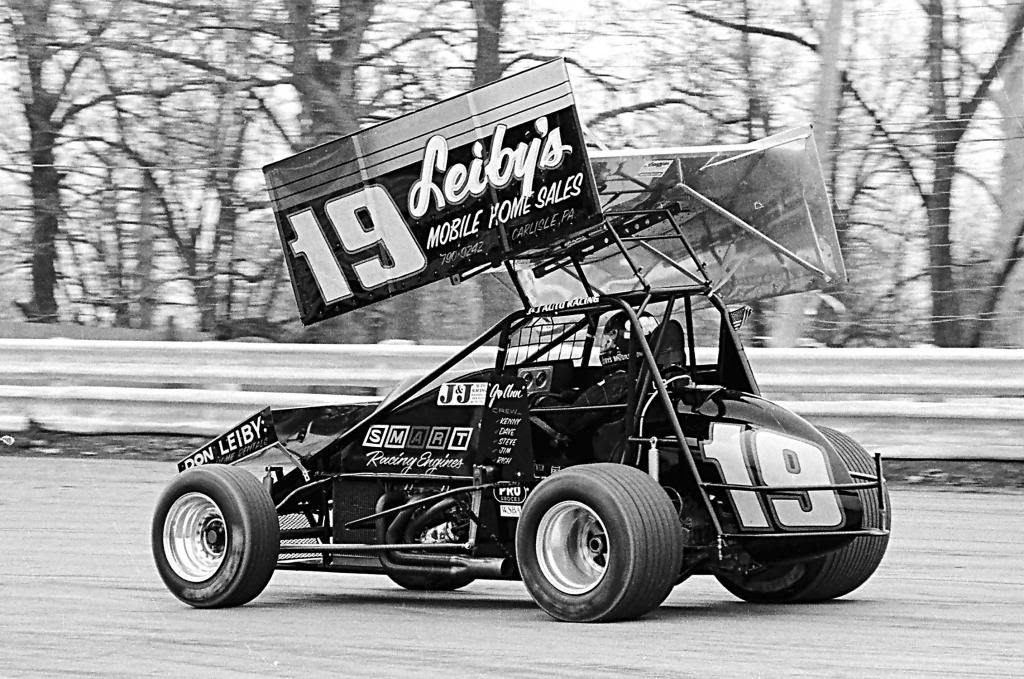 WWHD? What would Hewitt do?
---
Legend

Posts: 14713
Joined: Thu Feb 02, 2006 5:14 pm
Location: PA POSSE Country
NICE one!
Central PA - Home of the PA POSSE and the Best Dirt Track Racin' in America!

SAVE Our Farmland, Forrests and Dirt Tracks!

Freedom Is NOT Free!

RIP Billy Kimmel - Gone but not forgotten!
---
Rookie

Posts: 126
Joined: Mon Jan 17, 2011 2:47 pm
Location: Ono
I remember when Steve started racing in the area when I was around 9, and I always liked him as a driver. Even near the end of his driving career, if he showed up at a track, he was one of my favorites to win. He was definately one of the best.
My wife and I briefly met him years after he stopped driving. What a class act, very approachable, a real nice guy. I appreciated him even more.
Nice shot Marty, great memory.
---
Who is online
Users browsing this forum: No registered users and 4 guests