Pit Member

Posts: 921
Joined: Thu Feb 02, 2006 7:40 am
Contact: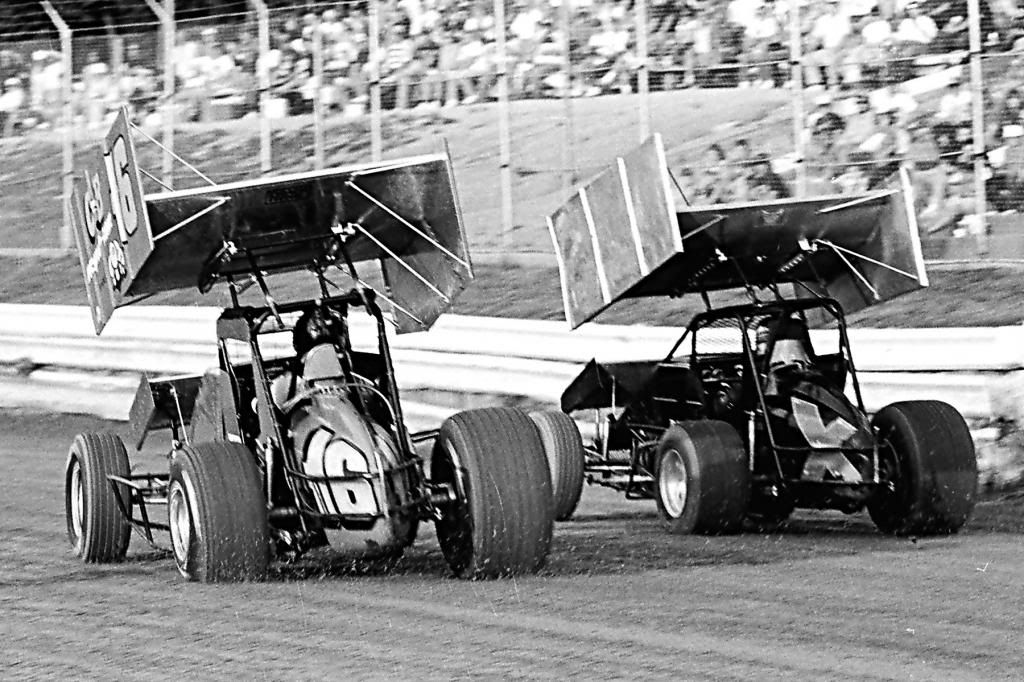 WWHD? What would Hewitt do?
---
Legend

Posts: 14713
Joined: Thu Feb 02, 2006 5:14 pm
Location: PA POSSE Country
NICE one!
Central PA - Home of the PA POSSE and the Best Dirt Track Racin' in America!

SAVE Our Farmland, Forrests and Dirt Tracks!

Freedom Is NOT Free!

RIP Billy Kimmel - Gone but not forgotten!
---
Rookie

Posts: 10
Joined: Thu Sep 06, 2007 12:49 pm
good shot , I wood tell Billy to come over before the race a just hang off the chain bar on the back of the tow truck so he got that out of his system . As one night he and Phil Walters in turn 3 on top of each and Phil pulls the side panel back and said is that you Billy and he said yes and then Billy said back Phil we need to stop meet like this . miss those days hanging off the back of ALS's tow truck @ Linclon

Ken Latz and rest in peace Alan ( ALS towing )
---
Legend

Posts: 15849
Joined: Thu Feb 02, 2006 12:14 am
Location: 1 Speedway Dr. Lot 69
---
Pit Member

Posts: 527
Joined: Fri Jul 18, 2008 2:24 pm
The stories I could tell... I miss racing with Billy and Old Bill not the same with out those guys at the tracks Miss Old Bill alot and just do not get to see much of Billy however the memories to last a life time Good times....
---
Who is online
Users browsing this forum: No registered users and 7 guests