Sammy was Hired and fired all in one night. If memory serves me correct It was Todd Shaffer who finished out the night in the 77. (The crowed went nuts with cheers after learning Todd was in the car)...........
Then At the end of the season.Fred Rahmer was in the car and finished out the 2006 season with a win at Lincoln. The same year Hodnett moved to the 22 from the 77 Leaving Freddie Rideless for the end of the year. (The reason Fred was in the 77)
Here is Fred and Greg at Octoberfest.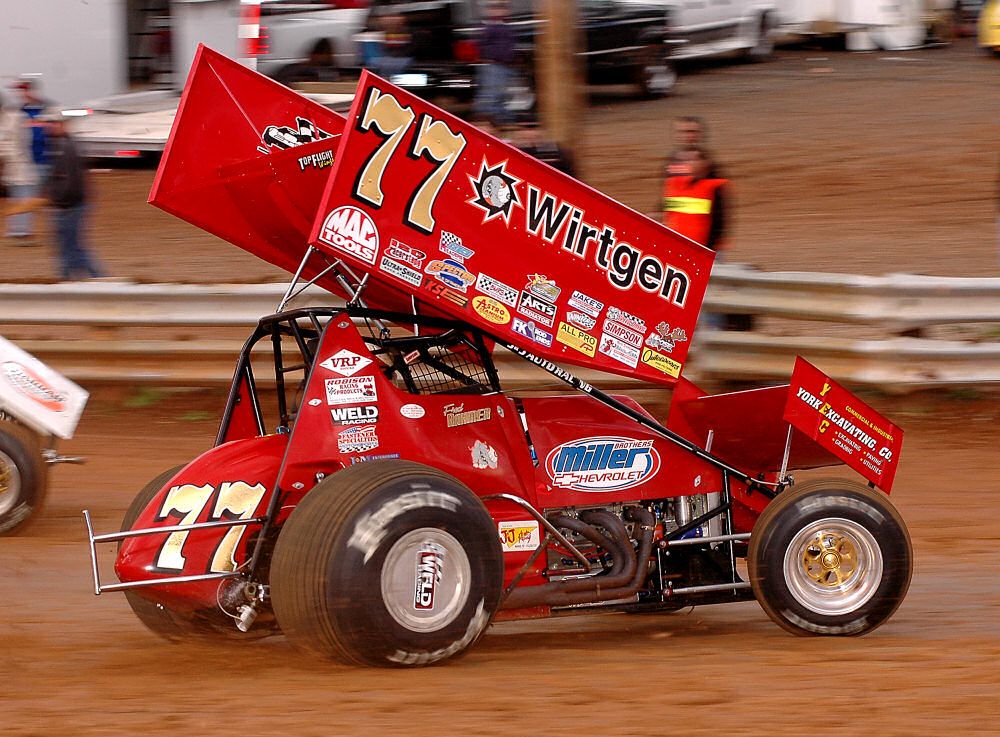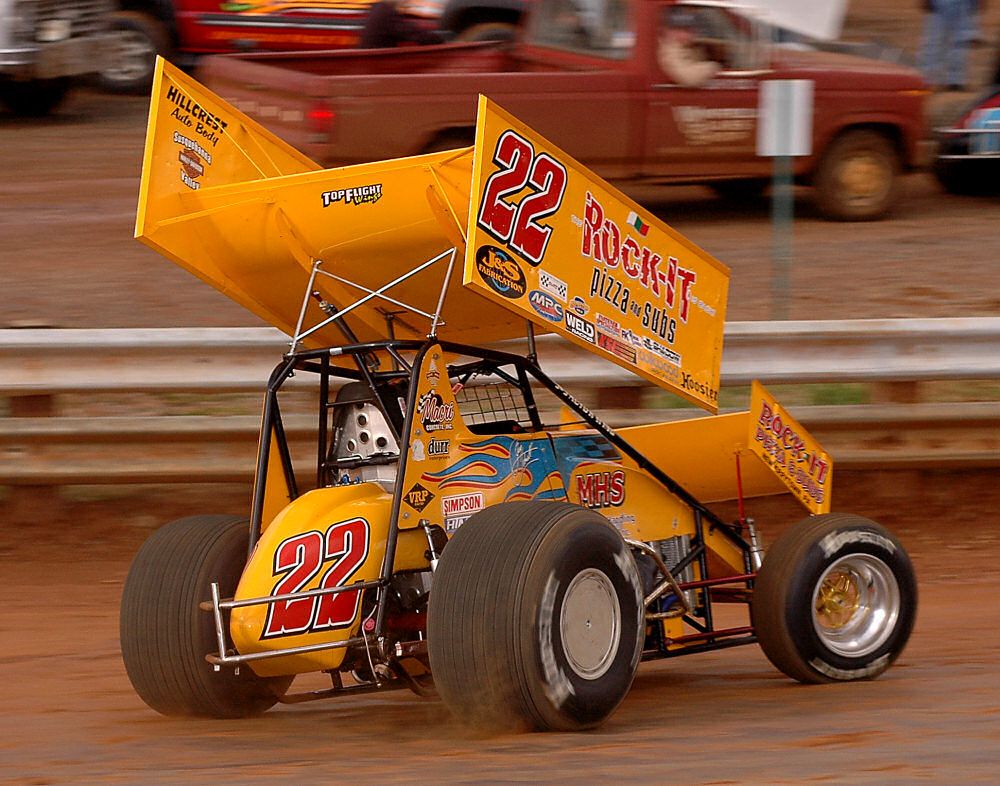 _________________
Racecar spelled backwards spells Racecar