Hall of Famer

Posts: 4988
Joined: Sun Apr 18, 2010 8:51 pm
Location: First capital of the USA
---
Hall of Famer

Posts: 4191
Joined: Sat Jan 26, 2008 5:40 am
Location: Cressona Pa
Nice Shots Brian!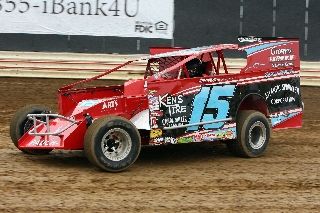 ---
Legend

Posts: 6876
Joined: Thu Feb 02, 2006 1:05 pm
Location: Ellicott City
Contact:
Great Photos Brian. That shot of Darland is fantastic!
---
Hall of Famer

Posts: 4988
Joined: Sun Apr 18, 2010 8:51 pm
Location: First capital of the USA
Thanks for all the kind words on all the posts!

Will I be seeing you guys on Sunday?
---
Who is online
Users browsing this forum: No registered users and 3 guests